As if we all needed another excuse to indulge in decadent food during the holiday season, today is National Cupcake Day, and there's no better time to celebrate the tasty treat than now. Cupcakes are having a moment—and for good reason. They not only lend themselves well to intricate, colorful decorations, but also to unusual (and dare we say, outlandish) flavor combinations. Applewood-smoked bacon and coffee, anyone?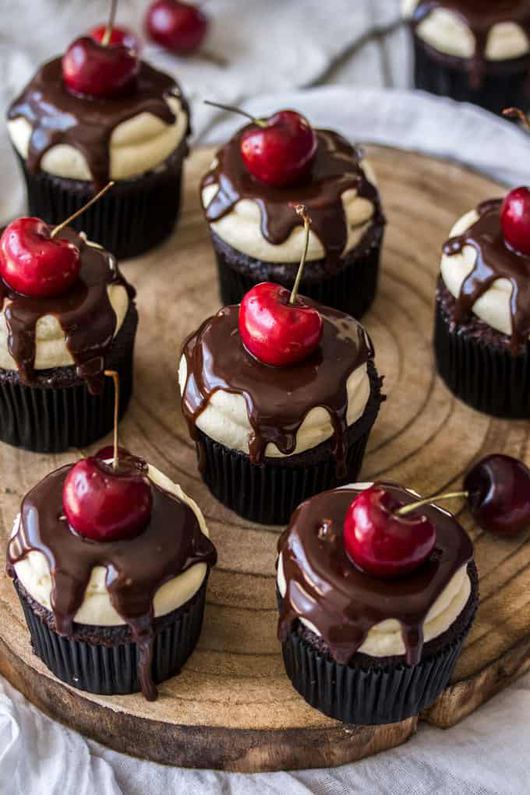 In honor of the foodie holiday, several California cupcake shops offer specials and discounts, giving you the perfect opportunity to treat yo'self. Whether you're craving a more traditional treat, a seasonally inspired dessert, or an adventurous creation, here's where to satisfy your sweet tooth and spend your cupcake dollars on National Cupcake Day 2019.
Sprinkles Cupcakes
The famous Sprinkles Cupcakes is happily spreading holiday cheer this weekend. Stop by any of the California locations and use your smartphone in-store to unlock the "whisper word," which earns you $1 off any purchase. Whether you opt for the special holiday cookie cupcake, the decadent peanut butter chocolate cupcake, or the peppermint candy–crusted cupcake, your treat will taste even sweeter with that discount. Better yet, if you're a Sprinkles Perks member, you'll also qualify to enter a contest to win free cupcakes for an entire year.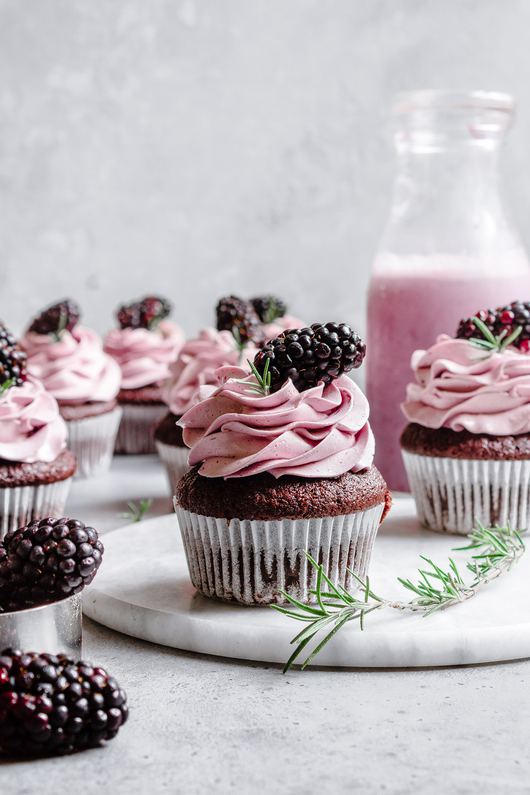 SusieCakes
For more sweet deals, head to the nearest SusieCakes. The family-owned chain is committed to helping local communities, so it's not surprising that it's choosing to honor National Cupcake Day by rewarding those who give back: Bring a new, unwrapped toy to the shop, and you'll receive a free cupcake. Doing good has never tasted so good! From the rich hot chocolate cupcake to the beloved red velvet creation, you can't go wrong here, especially knowing SusieCakes uses only natural, fresh ingredients to craft all of its desserts.
SmallCakes
Though it already draws droves daily with its indulgent cupcakes—such as cookies and cream, French toast, and birthday cake—SmallCakes will likely attract even more fanfare on National Cupcake Day, but you won't want to miss out. The specials vary at each of the five California cupcake shops, so depending on which location you go to, you may receive a free cupcake during certain hours or get a buy one, get one free deal. Find the closest SmallCakes to you and inquire about any discounts, then make a beeline for it.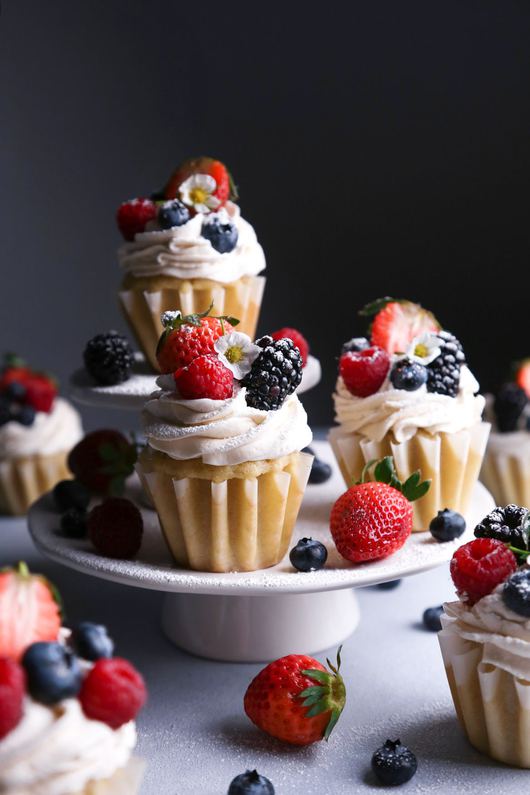 Local, non-chain bakeries may also celebrate National Cupcake Day with deals. Call your favorite spot to ask about specials, and monitor social media using #NationalCupcakeDay. To help you get started, here are a few of the best cupcake shops along the California coast and the top gluten-free bakeries in California where you might be able to score a treat and save some cash.