When the holiday season comes around, it's natural to start thinking about the material items your friends and family members might like to receive, but considering which California experiences to gift instead of things can be a better approach. While it might sound daunting to keep so many possibilities in mind, adding experiences to the repertoire can actually make it easier to shop for the people in your life who don't have wish lists. They might have everything they need, but there is likely something in California that they would like to do, so it's time to get creative.
Choosing activities over material gifts has plenty of benefits, too. According to CalRecycle, an additional one million tons of waste are generated nationwide each week between Thanksgiving and New Year's Day. With so much going into landfills, experiential gifts make the perfect eco-friendly alternative to physical products, since no wrapping paper and no excess materials are involved.
The only downside is having to decide which experience to gift. California is full of opportunities, so the hardest part is focusing on what would be practical and enjoyable for your loved ones. From planning a road trip to Big Sur, to scheduling a trip to Disneyland, to spending a weekend in South Lake Tahoe, to booking a rock-climbing experience in Malibu, there are no limits to what you might find.
Helicopter Tour of Los Angeles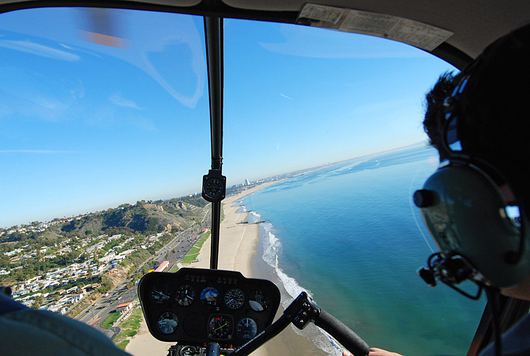 Though they can be pricey, helicopter tours make for some of the best experiences in Los Angeles. Book a romantic sunset flight for you and your sweetheart, or reserve a celebrity-home tour for your reality TV–obsessed bestie. Either way, your gift is sure to be a winner.
Hot-Air Balloon Rides in Napa
While your friends might be familiar with Napa's vineyard tours, they likely have not had the opportunity to experience a hot-air balloon ride overlooking the stunning landscape of the region. Napa Valley hot-air balloon rides are truly one-of-a-kind experiences that your loved ones will remember for years to come.
Napa Olive Oil Tasting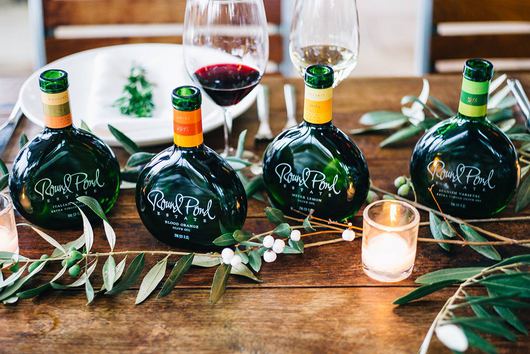 Thanks to Napa Valley's diverse terrain and unique combination of soils, this area produces many of California's acclaimed agricultural items, such as dozens of grape varietals and succulent olives. Expand your knowledge of the region and learn about olive cultivation, harvest, and processing methods. Alternatively, opt for food and beverage pairings where you'll learn how to evaluate the oils for quality and flavor.
Universal Studios Hollywood VIP Experience
If you've been searching for a really special gift this holiday season, look no further than Universal Studios Hollywood's VIP Experience. Not only do your tickets include valet parking along with unlimited express access to rides and shows, but also provide access to the exclusive backlot. Here, you'll tour some of the movie industry's bustling sets and sound stages, hop off the trolley and walk around areas that aren't open to the general public, and savor a gourmet meal in the VIP dining room. This is definitely not your average day at an amusement park. But note that you'll need to specify a date and time when you book (tours depart every 15 minutes or so starting at 8:30 a.m.), so it might be difficult to keep this one a surprise.
Bibbidi Bobbidi Boutique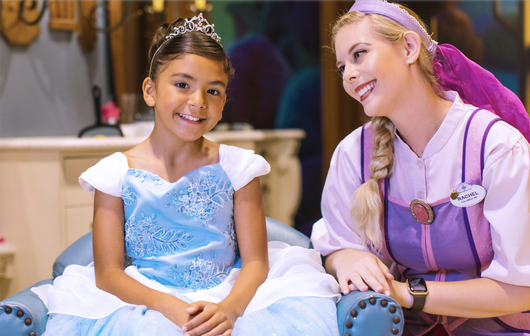 California's Bibbidi Bobbidi Boutique adds an extra special touch to any Disneyland vacation, offering an array of beauty services that will be loved by all young Disney aficionados (ages 3–12) and their equally enthusiastic parents. Give the kids in your life the makeover of their dreams with a new hairstyle, makeup, nail polish, and a magical outfit before their keepsake portrait session. The whole family can enjoy watching the young royals rule and protect the kingdom as they explore the best bites and rides throughout Disneyland.
The possibilities for experiential gifts are truly endless, but if you're looking for more inspiration, consider:
What experiences are you gifting this holiday season?