By

California.com
May 21, 2019
California is one of the most coveted states in the country for homeowners due to its unparalleled climate and oceanside cities. The state also offers all types of terrain—from desert landscapes, to coastal cliff sides, to mountainous ski slopes, to lush rolling hills—making it the ideal place for those seeking a laid-back lifestyle that blends the best of outdoor recreation and indoor style.
The Golden State is dotted with structures of varying architectural designs, but some things remain the same throughout: Eclectic compilations of inspiration mix with the bohemian decor of beach life, the natural wonders of the outside world make their way inside, and the past is preserved in vintage details that accent modern touches. The unique homes are complemented by bundles of amenities, sweeping vistas, and landscapes only found in California.
Though there are many home styles found in every portion of the state, some seem to perfectly capture the essence of California's diverse regions. The Spanish-inspired buildings of Santa Barbara—with their white exteriors, red-tiled roofs, and plentiful archways—showcase the city's heritage, while the quaint brick-and-stone structures of Napa and Sonoma Valleys are reminiscent of those found in Italy's hillsides. Malibu's coastline features modern celebrity homes made of contemporary glass and metal, standing in contrast to Palm Springs' retro houses that evoke nostalgia and an air of Old Hollywood glamour, and to Northern California's scattering of Victorian structures adorned with quirky color combinations and gingerbread trim.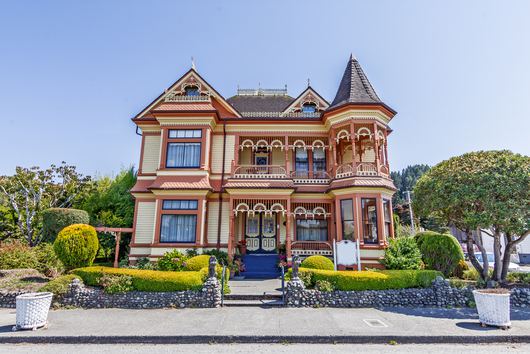 Along with the sleek lines, Provincial architecture, sculptures, fountains, and pools that make the state a feast for the eyes, California also has several oddities that set it apart from other real estate markets in the United States.
One of these trailblazing qualities is the commitment to going green. Starting in 2020, all new single-family and multifamily homes of three stories or fewer must come with solar panels (the only exceptions are homes that are generally shaded from the sun). This initiative is intended to combat climate change and reduce greenhouse gas emissions, all while taking advantage of the plethora of resources available in the Golden State. The law is expected to reduce traditional energy consumption by 53 percent and to save homeowners $19,000 over the course of a 30-year mortgage. And homeowners will not be required to dish out thousands of dollars right away; they will have the choice of paying for the solar panels up front, leasing them, or signing a power purchase agreement with the developers.
While this law ultimately does good for the planet, it will further alienate aspiring California homeowners. The state's housing prices are already nearly double those of the national averages in almost every category—such as median list price and price per square foot—and they are even higher in large cities like San Francisco. Consequently, many city dwellers spend approximately 50 percent of their paychecks on rent or mortgage payments when residents in other parts of the country spend between 30 and 40 percent. Additionally, California has the second highest cost of living (preceded only by Hawaii) and is home to half of the top 10 cities with the most million-dollar homes.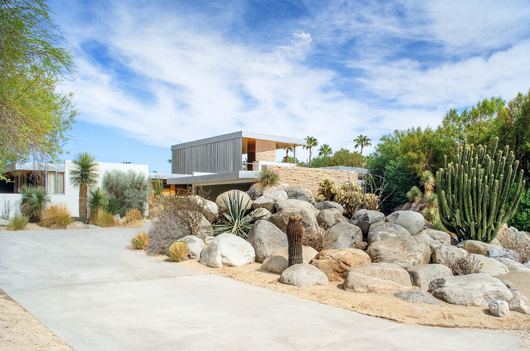 California is a very popular place to live, thanks to the variety of things to do, mixture of cultural influences, and sunny climate—and many residents are willing to make sacrifices in order to live within its exquisite borders. Luckily for California homeowners who decide to give up their current residences, homes generally sell faster here than in other parts of the nation, often leading to offers well above the asking price.