By

California.com
July 29, 2020
As California mitigates health risks during the COVID-19 pandemic, some travel restrictions may remain in certain communities. Call the local and regional tourism offices to learn more about the restrictions in your intended destination. Thank you for reading, and stay safe.
Whether you're ready for a mountain escape with your friends or you're wanting to relax and reconnect with your inner self, Lake Tahoe is the place to be. The serenity of the snowy peaks of the Sierra Nevada and the cobalt blue waters of the largest alpine lake in North America are mesmerizing, and there are numerous small towns near Lake Tahoe that make for exciting getaways. So, pack your bags and leave your busy schedule behind—it's time to disconnect and discover what NorCal has to offer.
South Lake Tahoe


South Lake Tahoe is the perfect place to kick off your adventure. Explore the lake's beauty from above by embarking on a hot-air balloon ride with Lake Tahoe Balloons. Breathe in the fresh alpine air while you soar more than 3,000 feet above the lake and take in the impressive views around you. If heights aren't for you, admire the colors of Lake Tahoe by journeying on a sightseeing cruise with Lake Tahoe Boat Rides that will take you to Emerald Bay, Vikingsholm Castle, Fannette Island Tea House, Rubicon Bay, Meeks Bay, and Sand Harbor.

Interested in a scenic and photographic tour combining your passion for nature and photography? Join Tahoe Photographic Tours to visit sparkling waterfalls and beaches, observe spectacular wildlife, and professionally capture these memories to reminisce on your journey home. After a fun day out, nourish your body at Sprouts Natural Foods Cafe—a family-owned eatery specializing in organic, healthy fare.
Tahoe City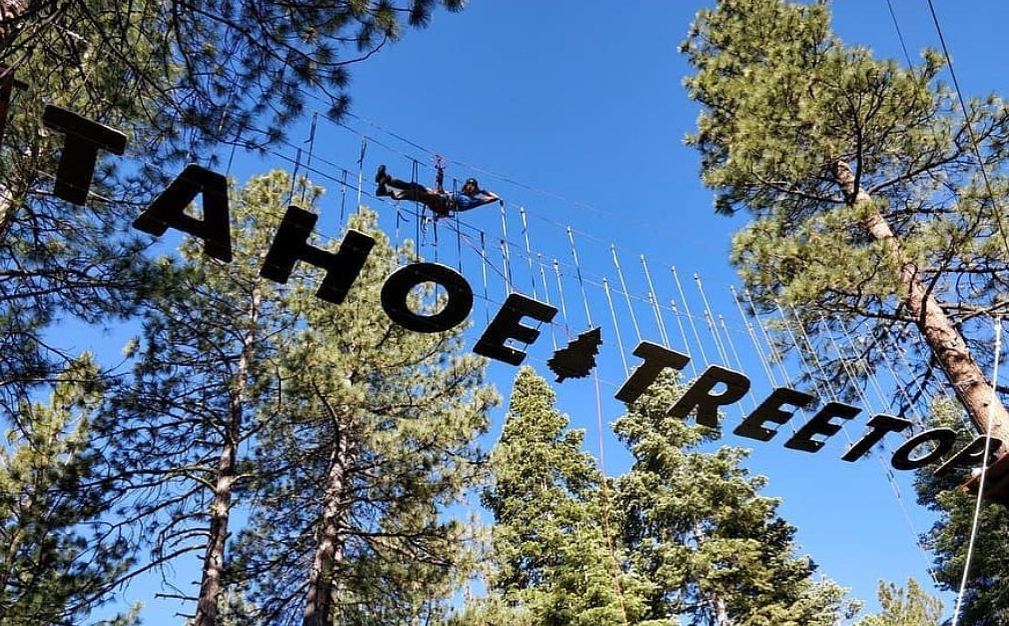 Start the morning off right at the family-owned Tahoe House Bakery & Gourmet. Savor the delectable taste of a Swiss chocolate croissant or a raspberry twist along with a freshly brewed cup of joe. Pick up some sweet treats or a sandwich to hold you over for the day.

When in Tahoe City, it's best to cross the Truckee River and rent a bike at Olympic Bike Shop. Explore the small town and get acquainted with its vibrant vibe; ride along the Truckee River Bike Trail or—for a good workout—cycle on more strenuous routes such as the West Shore or Dollar Hill path. Adventurers will also want to visit Tahoe Treetop Adventure Parks to aerial trek and zip-line through the forest. Take in your surroundings and enjoy the time that you're disconnected from your devices.
After a day outdoors, spend your summer evening at the Tahoe Art Haus and Cinema, where you can watch a classic movie alfresco at the drive-in cinema.
Truckee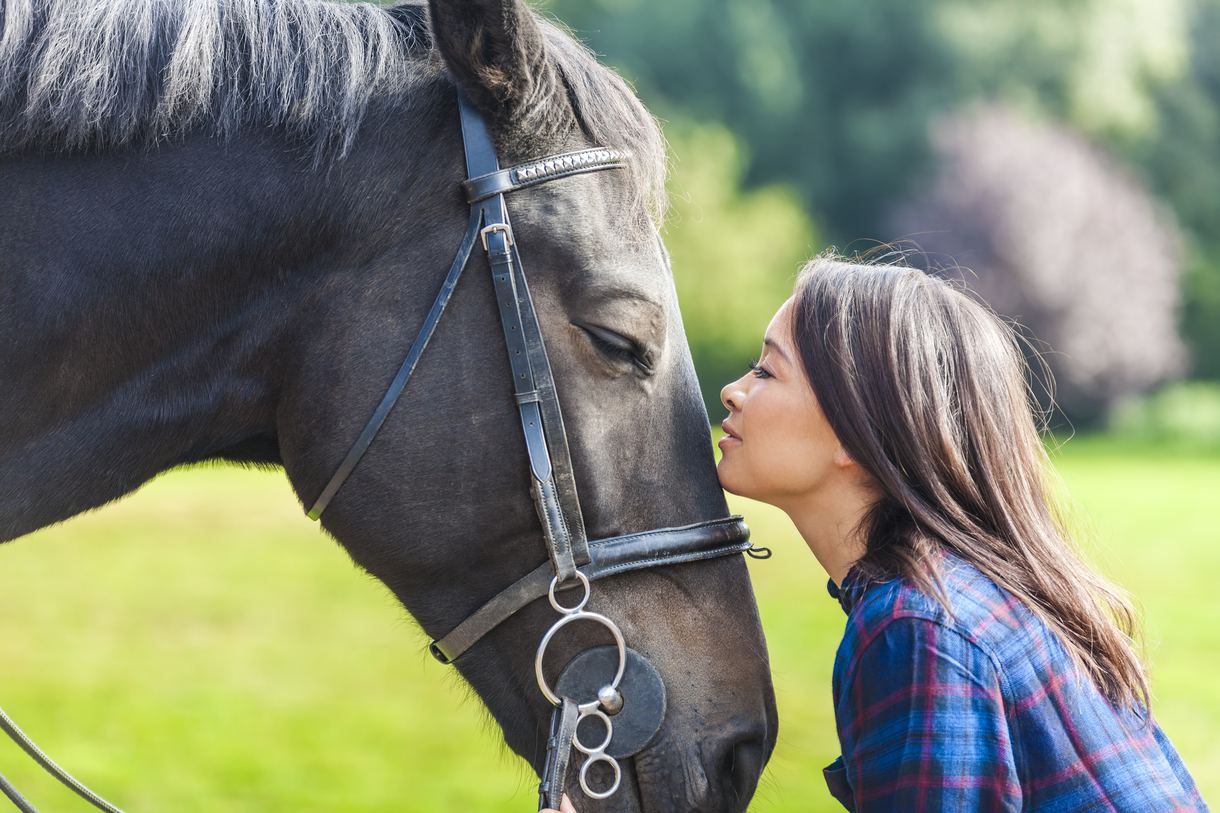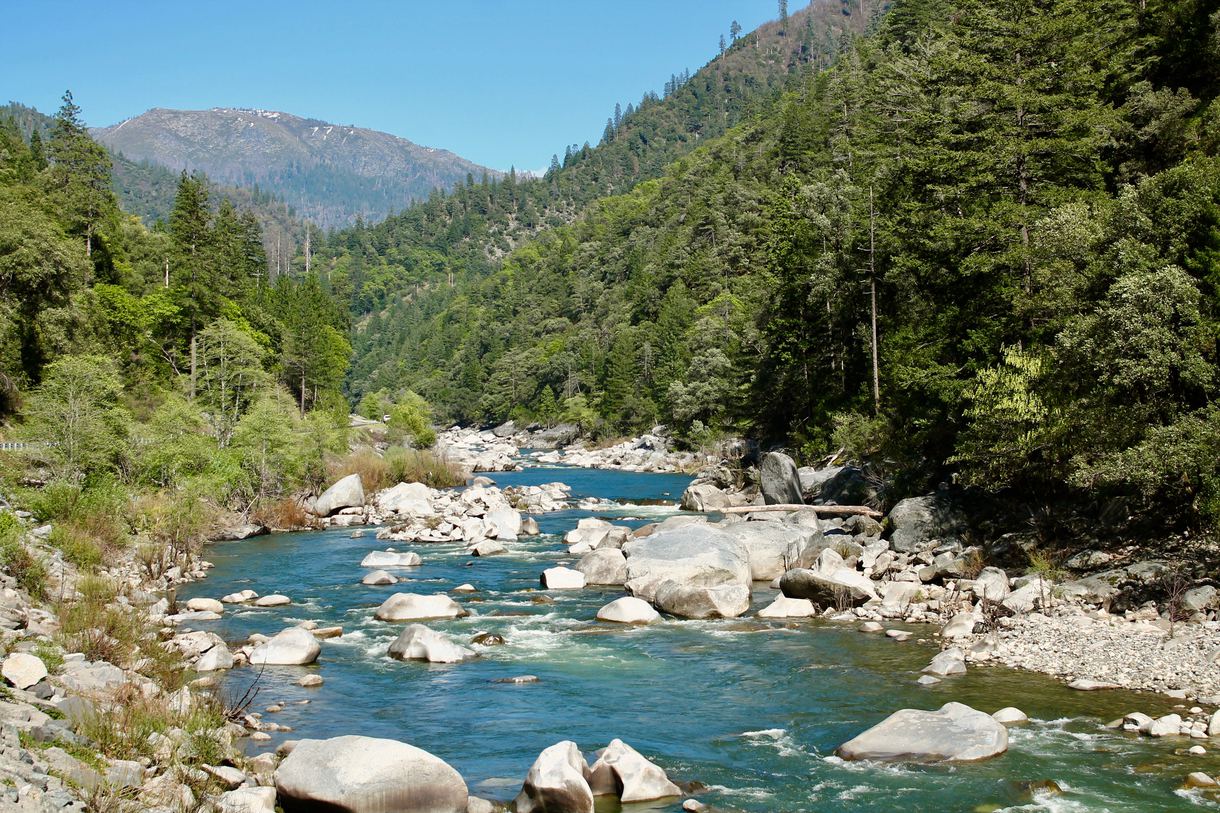 Quincy is an absolute must-see when in Northern California and is considered one of the most affordable towns near Lake Tahoe. Head to Greenhorn Ranch first for an authentic ranch experience in the Lost Sierra. Catering to guests from around the world, this working dude ranch offers guided trail rides, horseback riding lessons, stocked fishing ponds, and an all-inclusive resort experience. You'll love every second of this western-style getaway featuring 660 acres and access to over 500,000 acres of public lands.

Connect with nature and camp outdoors in Plumas National Forest. It's a great place to hike, bike, kayak, fish, and boulder. For a relaxed visit, head to the Butterfly Valley Botanical Garden to enjoy peace and serenity amongst the beautiful plant life. Stroll through Quincy's Main Street to admire the historic buildings and head to The Knook for a bowl of house-made soup and deli-style sandwiches.
Auburn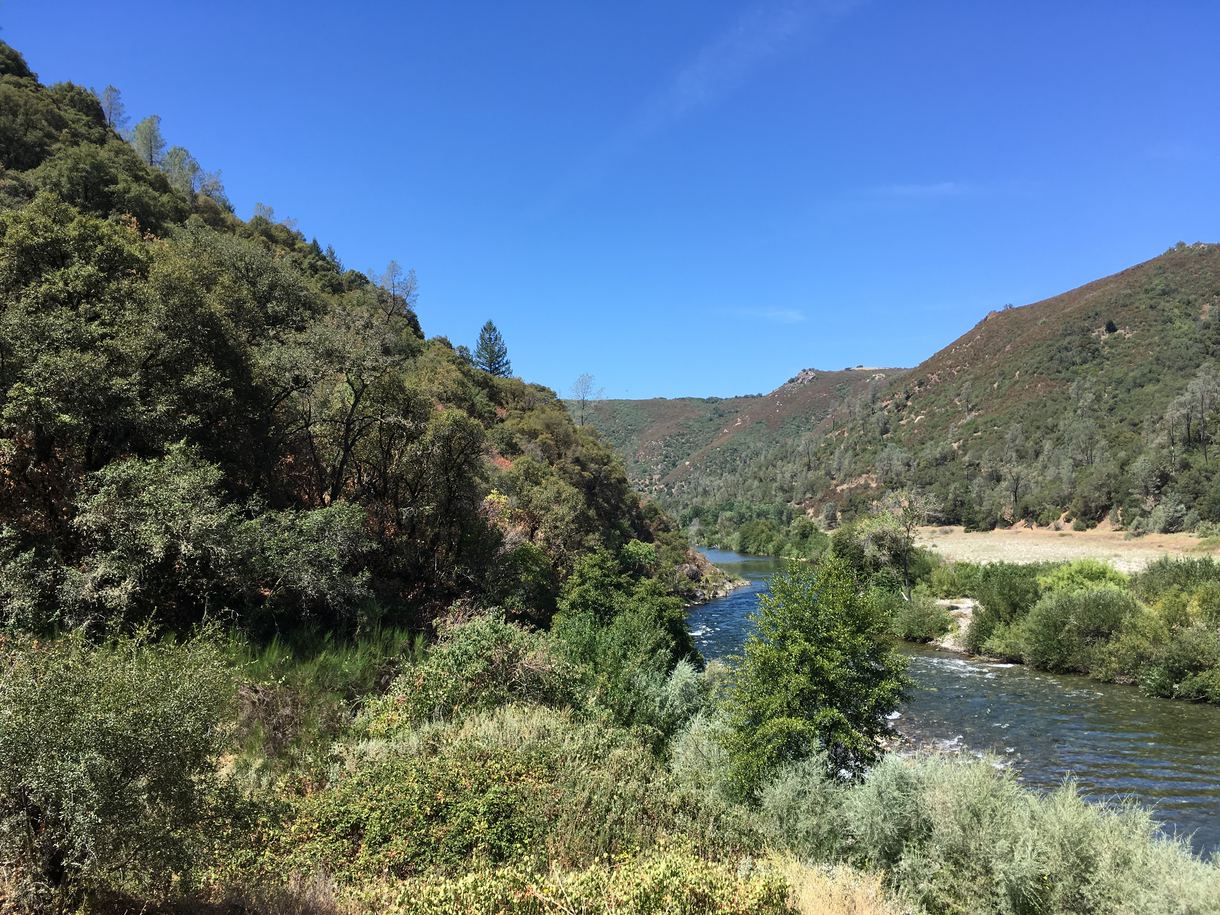 Placerville is a foodie haven. The town's stunning Apple Hill area is home to many apple orchards, so head to Boa Vista Orchards and treat yourself to freshly picked fruits, craft apple cider, and mouthwatering apple donuts made from scratch. Another wonderful apple farm situated in Apple Hill is High Hill Ranch, where you can savor the taste of perfectly ripe apples, take a bite out of a warm apple pie, and quench your thirst with crisp cider.
Want to continue your culinary adventures? Enjoy a fine-dining experience complete with local musical events (on Wednesday nights) at the Smith Flat House. For dessert, swing by the Fudge Factory Farm—with more than 75 different types of fudge to choose from, this sweets shop will take you to seventh heaven—or visit the slightly spooky Hangman's Tree Ice Cream Saloon, which is housed in a brick building constructed in the 1850s. But if you prefer a freshly brewed cup of artisanal coffee, make your way to Totem Coffee Co.
After feasting your way through Apple Hill, squeeze in a good workout at the El Dorado Trail, which extends from El Dorado County to the Lake Tahoe Basin. Seek refuge in nature, discover stunning waterfalls, and hike to your heart's content in the Eldorado National Forest. If water is your element, then kayak or canoe on the peaceful waters of the Slab Creek Reservoir with Paddling California. Whatever soothes your soul, Placerville has you covered.