Make The Most of Your Trip With a Rental Car and a Stop at a Visitor Center
By

Mackenzie Hutson
May 21, 2019
Embarking on a new adventure always brings excitement, but it also evokes a slight fear of missing out on the best things the area has to offer. Whether you are flying in from another state or playing tourist a few towns over, there are some stops to make before heading out on your own in an unfamiliar place.
Rather than relying on public transportation or expensive rideshares, consider renting a car to allow yourself the freedom to roam around without compromise. California is home to a dozen-plus rental car companies, some of which charge as little as $5 per day. While visions of Planes, Trains, and Automobiles may flash through your head as you stand in line for your temporary whip, your mind will quickly be eased as the convenience of these services sets in.
There is no better way to see the state than on a classic California road trip, so roll down the windows, belt out your favorite songs, and take in all of the beautiful scenery that surrounds you.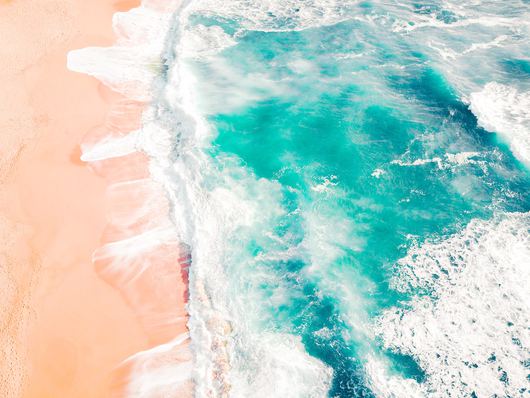 The next stop is one that few recommend these days due to technology and online reviews, but it is still worth your time: a visitor center. With 15 locations across the state and several more for each national park, visitor centers offer honest, in-person recommendations on everything from restaurants to hotels. The knowledgeable staff members are also chock-full of information about the local art, culture, outdoor activities, and top attractions. (You might even find yourself completely changing your original plans to fully immerse yourself in the new location.) They are even able to answer questions about fire danger or weather patterns that may alter your hikes, camping plans, or waterfall chasing—keeping you safe and allowing you to sidestep any huge disappointments you may have encountered otherwise.
Checking out travel services like AAA or talking to travel agents before starting your adventures can also be helpful in gaining information about the worthwhile attractions in certain towns and nearby spots that are worth visiting for the Gram. Although a good amount of information is available online, there is nothing like personalized recommendations from a travel agent and firsthand knowledge from a travel service to inform your stay, especially if you want to see how the locals spend their time and not stick solely to the touristy areas.
Although a good amount of information is available online, there is nothing like personalized recommendations from a travel agent.
So before you head out on your next adventure in the redwoods of Northern California, the rugged coastline of the Central Coast, Joshua Tree National Park in Southern California, Fisherman's Wharf in San Francisco, or the beachside camping grounds of Coronado, stop by one of these visitor centers to enlighten your explorations.
Bay Area (and beyond) Visitor Centers
Gold Country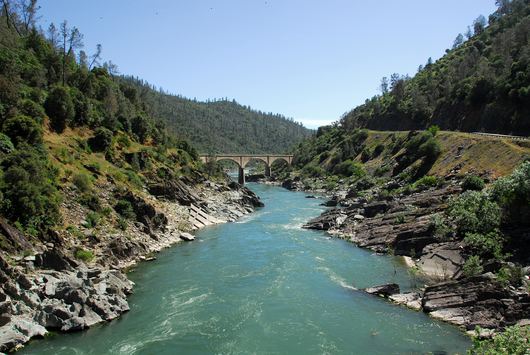 High Sierra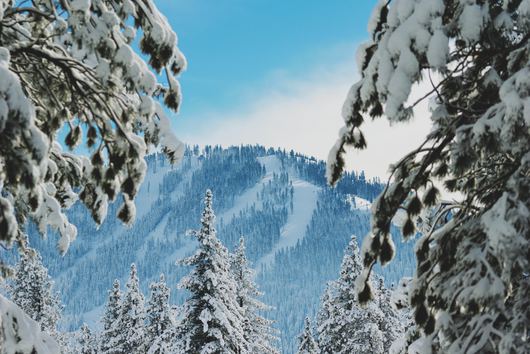 San Francisco Bay Area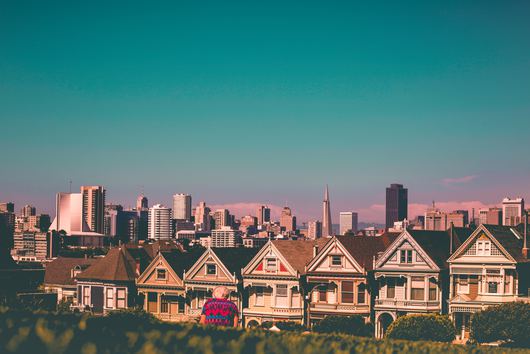 Shasta Cascade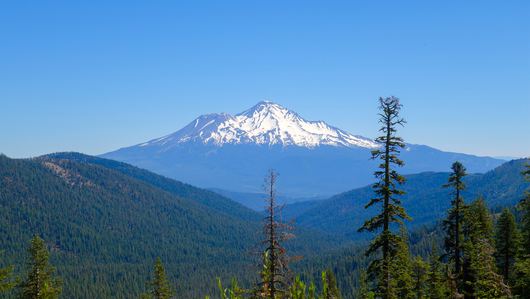 Central Coast Visitor CenTers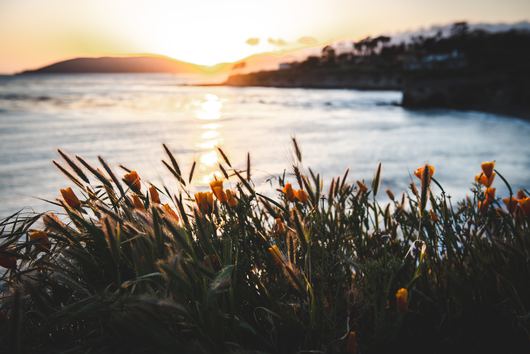 Merced

Pismo Beach

Salinas
Los Angeles area Visitor centers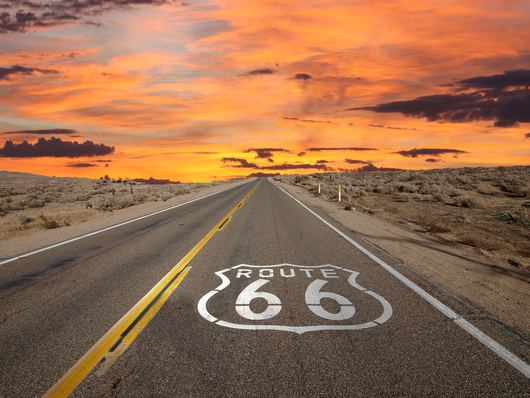 Barstow

Ontario

Yucca Valley
San Diego Area Visitor Centers