By

California.com
April 16, 2021
As California mitigates health risks during the COVID-19 pandemic, some travel restrictions may remain in certain communities. Call the local and regional tourism offices to learn more about the restrictions in your intended destination. Thank you for reading, and stay safe.
Looking to impress your date? California's got your back. Catering to people of all interests, the Golden State has everything from scenic day hikes to weird must-see attractions. If you're still thinking about spring date ideas, you'll find out there are plenty of romantic things to do here. Whether you're meeting for the first time or celebrating a special occasion, these cute spring date ideas will make both of you swoon.
Cute Spring Date Ideas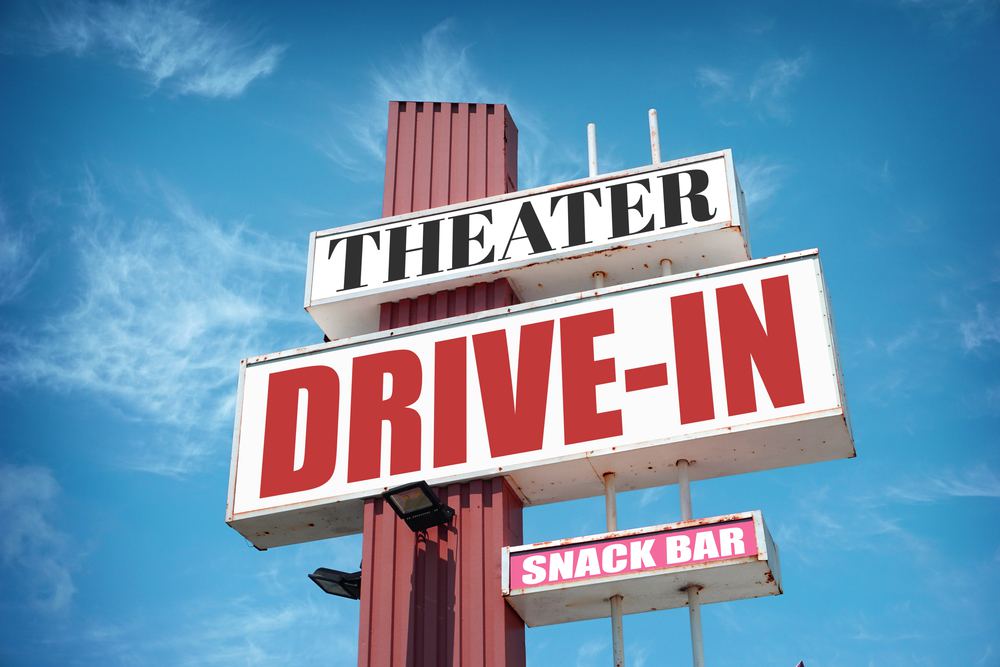 Enjoy a Cult Classic At A Drive-In Theater
You can never go wrong with an old-school spring date at Fort Mason Flix. This drive-in theater on Marina Boulevard is the perfect spot for an awesome outdoor date idea in San Francisco. Watching a classic flick all cuddled up with your partner basically screams romance. Impress your date with a comfy setup and their favorite snacks. Whether you end up watching a comedy or a horror movie, you already know you're landing a second date.
Strengthen your bond at The Los Angeles Museum of Love
One of the most romantic things to do in L.A. is paying a visit to the Los Angeles Museum of Love. Walk hand-in-hand with your sweetheart and get ready to discover a side of your partner you've never seen. It doesn't matter whether you just started dating or have been together for a while—the activities at this museum offer a unique experience.
Learn more about each other while playing games, taking tests, and taking part in a bunch of interactive adventures. Revisit the honeymoon phase and reignite the flame of your relationship. This fun spring date idea will have you two falling in love deeper and deeper.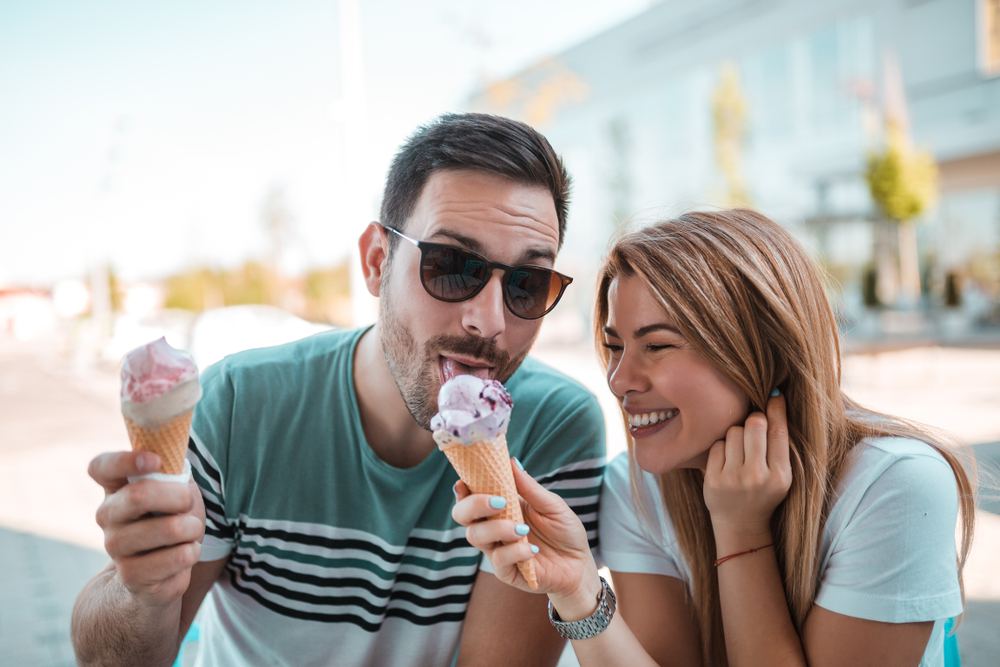 Enjoy Handcrafted ice cream at the Ferry Plaza Farmers Market
What's better than splitting a milkshake? Indulging in handcrafted ice cream without having to share. The Ferry Plaza Farmers Market is one of the best in the Bay Area. While it's renowned for its fresh produce, the farmers market also offers top-notch food craft products, namely ice cream. This is a great place for a cute spring date idea—you get to see if you and your crush have similar food preferences while enjoying frozen dessert. You know what they say; couples that eat together stay together.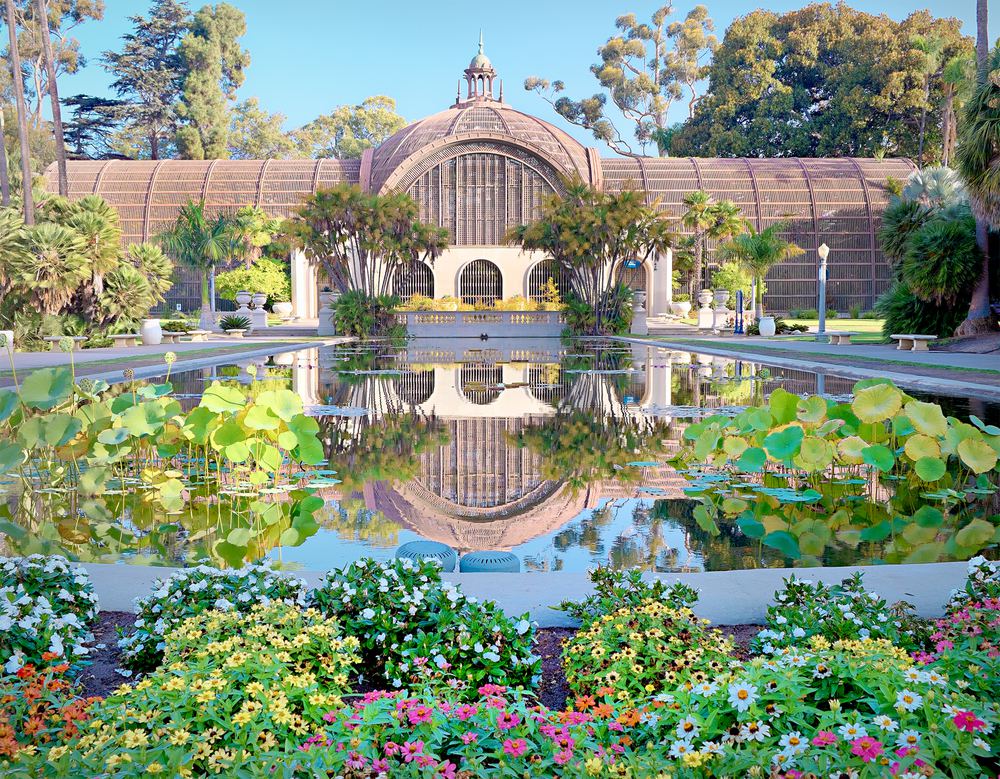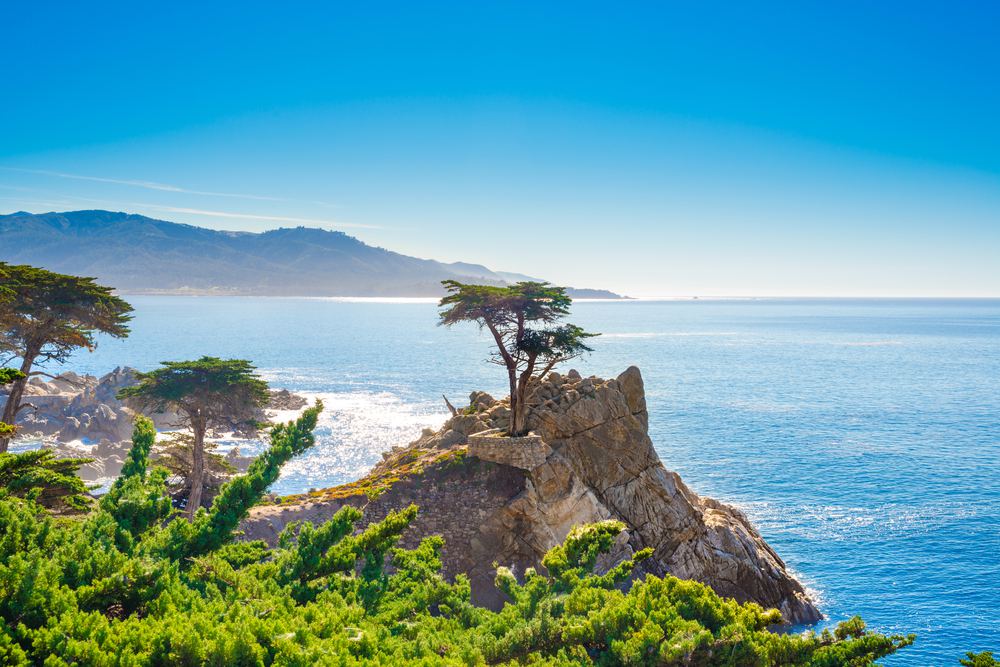 Cruise on The 17-Mile Drive
Nothing says California dreamin' like cruising on the 17-Mile Drive in Monterey. This quintessential scenic drive exposes you to staggering cliffs, snow-white beaches, and untouched coastal nature. Stop by at Bird Rock Vista Point to observe the soaring birds and sea lions. Take in the expansive views of the coastline at Fanshell Overlook and Cypress Point Lookout.
The coolest stop on 17-Mile Drive is undoubtedly Pebble Beach Golf Links. With plenty of other attractions to stop by, the iconic 17-Mile Drive is probably the best outdoor date idea to plan this spring.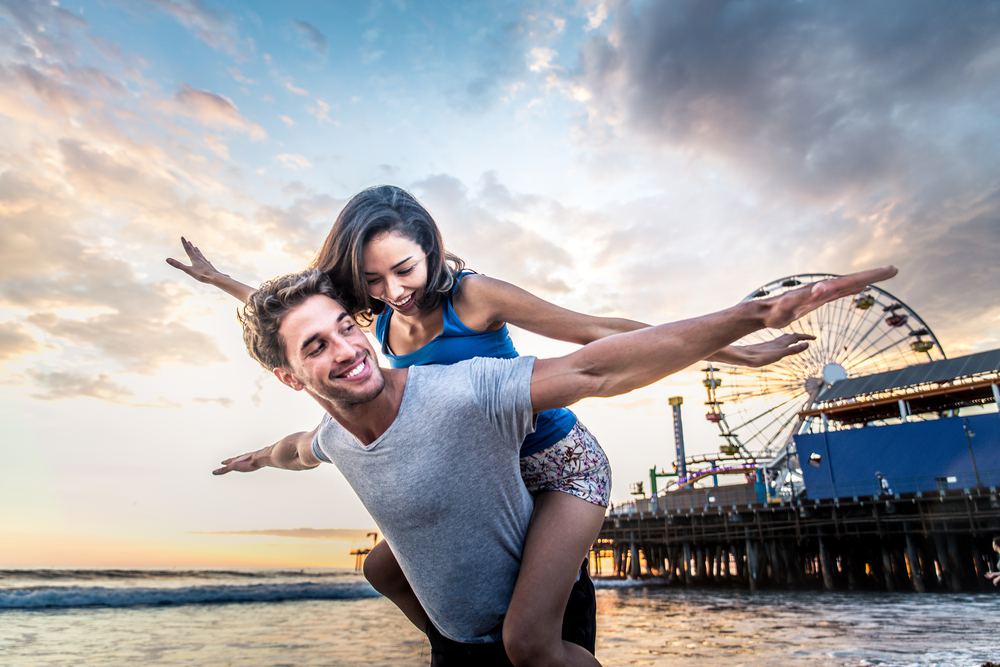 Enjoy nonstop Fun at the Santa Monica Pier
A romantic spring date at the Santa Monica Pier is a classic SoCal activity. The sandy beach, the radiant sun, the energetic crowds—does it get better than this? The iconic pier is filled to the brim with games and rides (and funnel cakes), so there's no way this spring break date is going to be boring.
Impress your date and win a prize or two, then ride the Ferris wheel to soak in the unbeatable views of Santa Monica. And if you can't get enough of each other, enjoy a stroll to the very end of the pier. Walking with your favorite person holding hands is an unmatched feeling.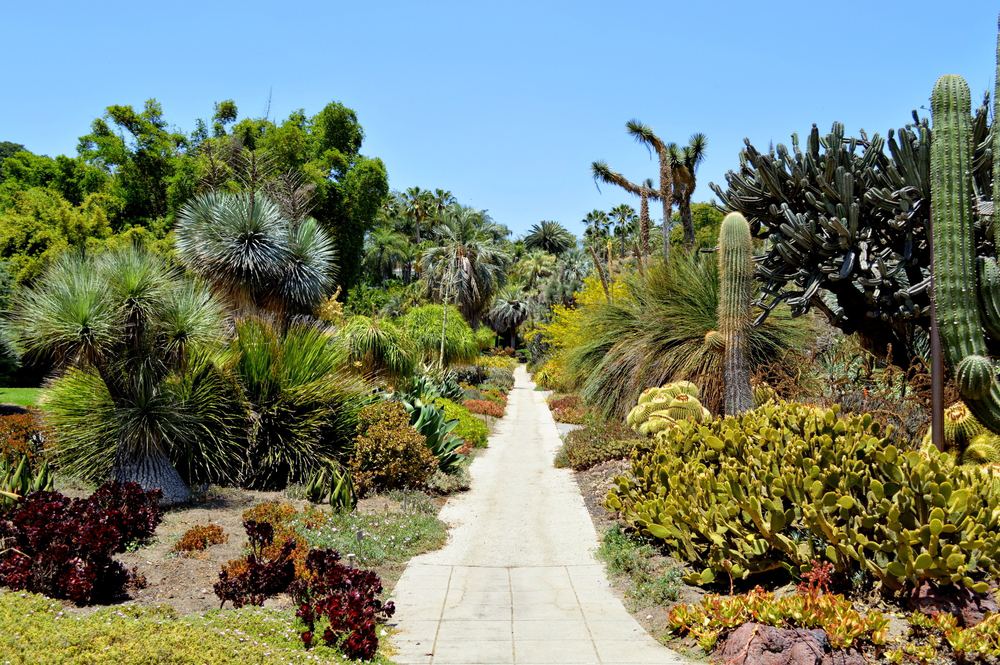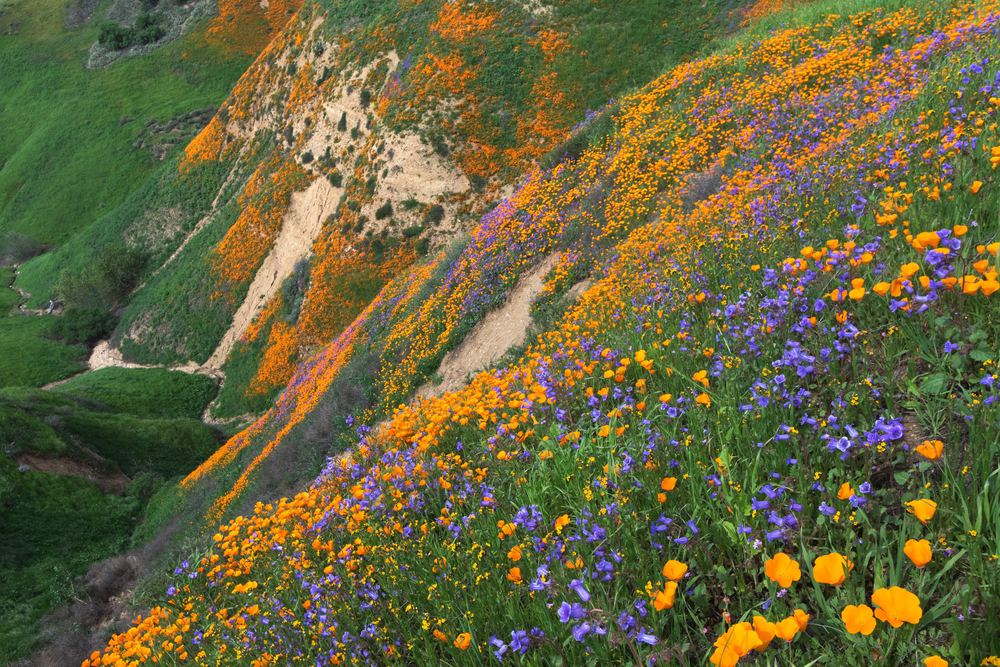 Admire the Wildflowers at Chino Hills State Park
Don't think too hard about spring date ideas—the answer is right in front of you. What better way to impress your date than taking them to see wildflower super blooms in Chino Hills State Park?
The awe-inspiring flower fields of California should always be enjoyed in good company. Meander through Chino Hills State Park and feast your eyes on the chromatic wildflowers. Run wild in the infinite orange poppy fields with your date—keep an eye out for violet clovers and divine sunflowers.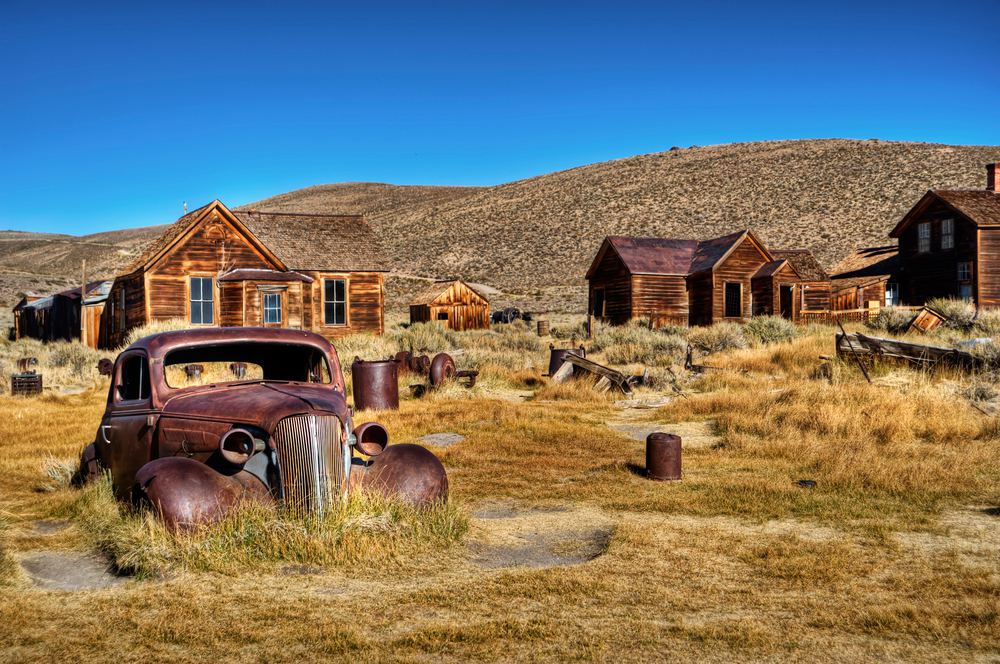 Transport yourselves to the Gold Rush Era at Bodie State Historic Park
Sure, planning a spring date at a romantic beach is cute, but it's also kind of basic at this point. How about an unusual spring date idea at Bodie State Historic Park? The former gold-mining location turned ghost town once had a population of almost 10,000 people. While there are plenty of adventures to embark on in California, Bodie State Historic Park is for history fanatics.
Experience the real-life setting of the California gold rush in the most authentic way with your partner right here. Sneak a look at church windows, barbershops, and saloons—observe the relics and remnants of the former bustling city.