By

California.com
December 01, 2020
Deck the halls, hang the twinkling lights, and cozy up with a steaming cup of hot chocolate while watching your favorite holiday films. From spooky flicks shot in California to Christmas Netflix features you don't want to miss, the most filmed and photographed state certainly isn't lacking when it comes to holiday movies. Whether you're a fan of the funny, romantic, or downright dramatic, this holiday movie guide will spice up your list of faves this season.
Holiday Movies Filmed in California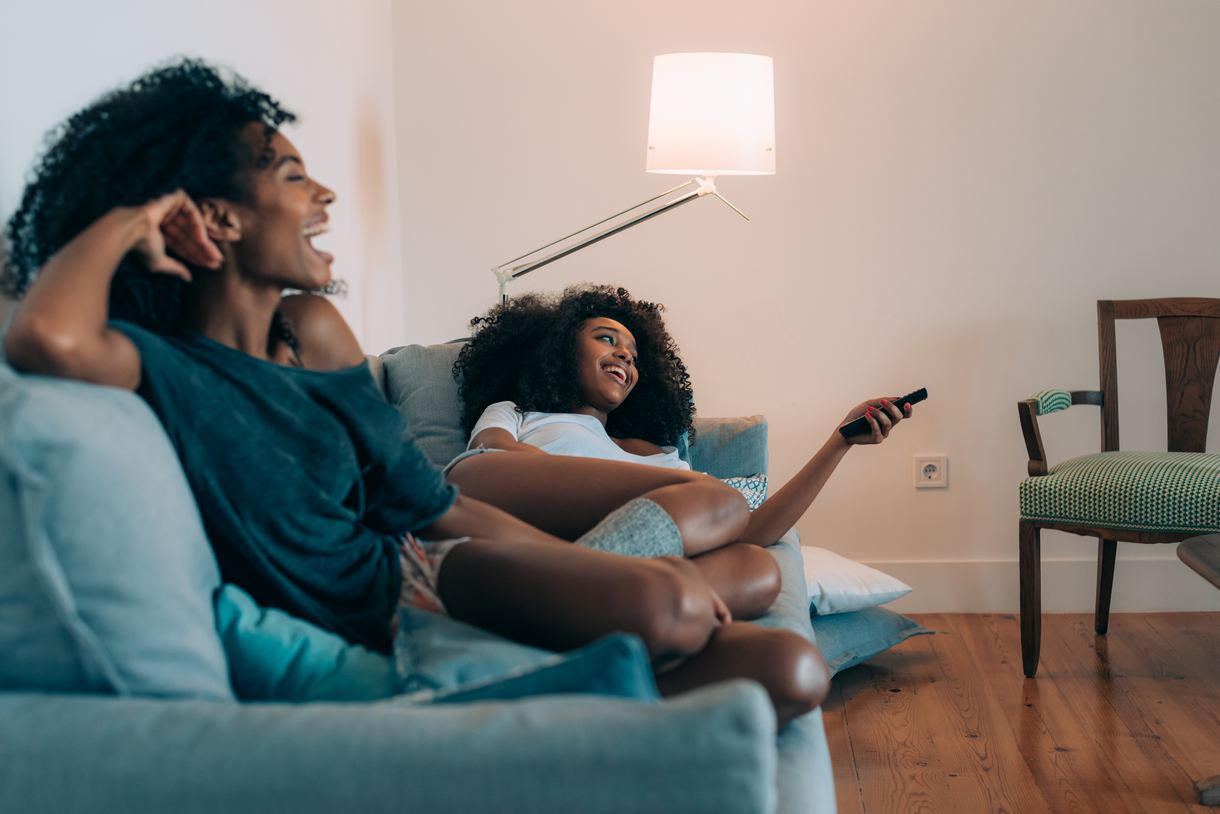 The Holiday
This rom-com tells the story of two lovelorn women from different countries—both were recently cheated on by their significant others and are undergoing a difficult breakup, so they switch homes for the holidays. But once they swap homes, their situations become even more complicated as they find new, intriguing men in their lives. Throughout the movie, admire the marvelous Meditteranean mansion in Los Angeles where Kate Winslet's character stays as well as the accompanying gorgeous glimpses of California. A movie popular for hopeless romantics, The Holiday will surely lift your spirits and make you feel festive.
The Santa Clause
The perfect family Christmas show, The Santa Clause stars famous 90s actor Tim Allen as he attempts to fill in those big red shoes. Allen plays Scott Calvin, a successful toy salesman who's looking forward to spending Christmas with his son. Little does he know, he's about to live every child's dream: He inadvertently becomes the next Santa Claus. Now, Scott has to deal with a suspicious ex-wife and friends as he seeks to keep his secret safe. Get your Santa outfit and elf costumes out of the attic for this Christmas special filmed in Hollywood.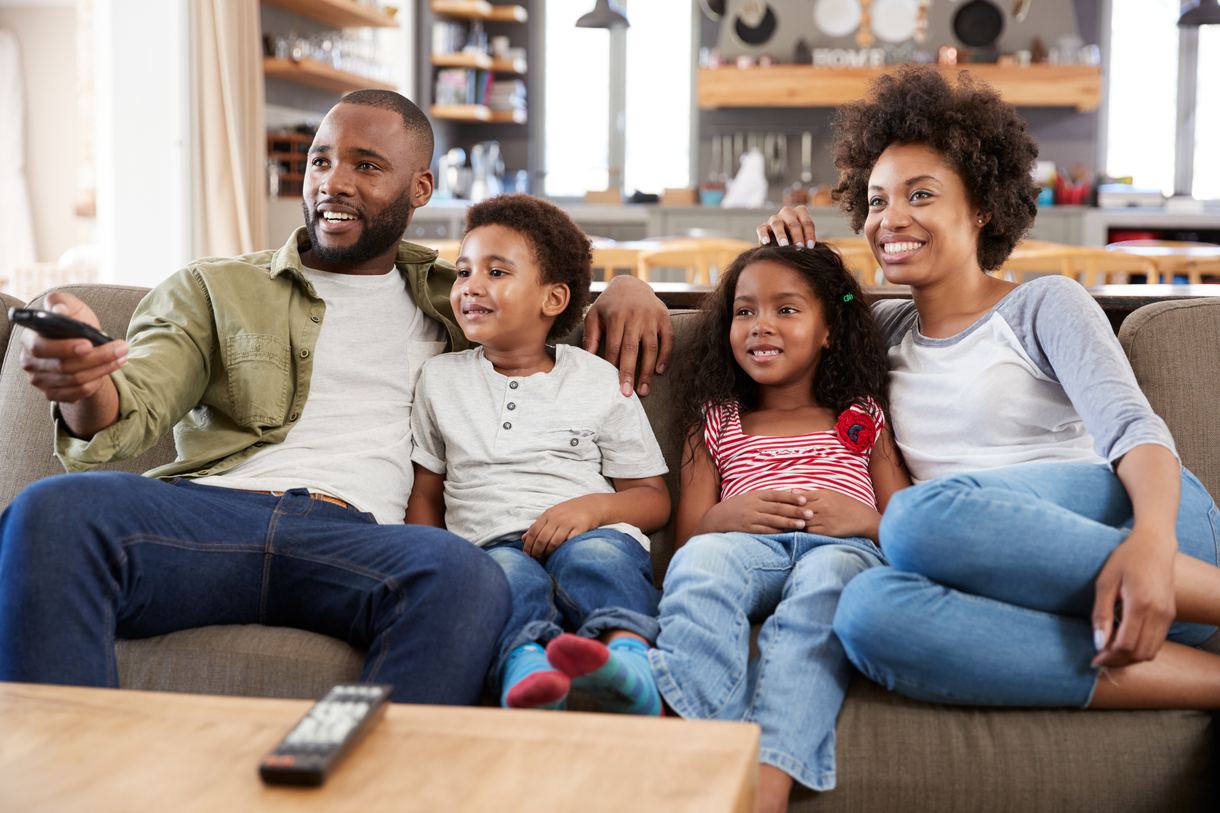 I'll Be Home For Christmas
Don your matching pajamas and make a batch of your favorite Christmas cookies, because I'll Be Home for Christmas is a film for the whole family. This classic 1998 comedy follows the story of an L.A. college student on the quest to make it home for Christmas; if 18-year-old Jake Wilkinson arrives home by 6 p.m., just in time for Christmas dinner, his father will gift him his vintage 1957 Porsche. Enjoy endless laughs as you watch Jake embark on this comedic cross-country journey, making his way through the California desert dressed as Santa Claus. This holiday film definitely belongs on the list of holiday movies.
National Lampoon's Christmas Vacation
In the 1989 comedy National Lampoon's Christmas Vacation, Clark Griswold is a true Christmas enthusiast who promises his family that he's going to make this holiday one to remember. But things quickly go awry after a series of unfortunate events. Part of the movie was filmed at the Warner Bros. Ranch Facilities in Burbank, and trust us when we say you don't want to miss this one. Don your festive pajamas and get ready for this comedic Christmas film starring Chevy Chase and his gang.

The Christmas Card
The Christmas Card is a Hallmark movie and a romantic drama perfect for watching with that special someone. The film follows U.S. Army Master Sergeant Cody Cullen, who is in the midst of war in Afghanistan when he receives a letter from a woman in Nevada City, California. Upon completing his tour of duty, Cody departs to Nevada City to find the woman who wrote the card. The film takes place in the ever-so-charming Victorian-style town during the holiday season, so put on your festive apparel and snuggle up by the fire as you watch one of the best Hallmark movies.
Snow Bride
Another Hallmark film, Snow Bride features the story of an L.A. tabloid journalist competing with a rival for the best inside scoop on the son of a political dynasty, who is expected to announce his engagement on Christmas. But after some miscommunication, the rival journalist is invited to the family's holiday celebration, and as she gets to know them, she begins to question whether she's capable of writing her juicy gossip story. The mix of comedy and romance makes Snow Bride a necessary addition to your list of holiday movies to enjoy with the family. The movie shows several spots in Southern California, including Big Bear Lake in the majestic San Bernardino National Forest.

Four Christmases
What's better than one Christmas? Four Christmases. With familiar faces such as Vince Vaughn and Reese Witherspoon, you're in for a Christmas treat. Grab the cookies, eggnog, blankets, and cozy holiday socks, and get ready to laugh for hours. This hilarious movie follows Brad and Kate, an upscale San Francisco couple. After a weather mishap delays their holiday trip to Fiji—planned every year to avoid going home for the holidays—they find themselves on a new journey of self-discovery as they're forced to visit their four divorced parents for Christmas. Chaos ensues, but thanks to the memorable trip home, Brad and Kate learn more about one another and discover their desire for marriage and children.
Christmas Holiday
Shot in California, the 1994 classic Christmas Holiday noir crime film follows a New Orleans nightclub singer as she recounts her tragic marriage with a Southern aristocrat to a U.S. Army officer. The movie is set with a series of flashbacks; Abigail reminisces on the memories as she retells her life story to this stranger. A black-and-white Christmas special, this film will take you on a trip back in time to relive simpler times.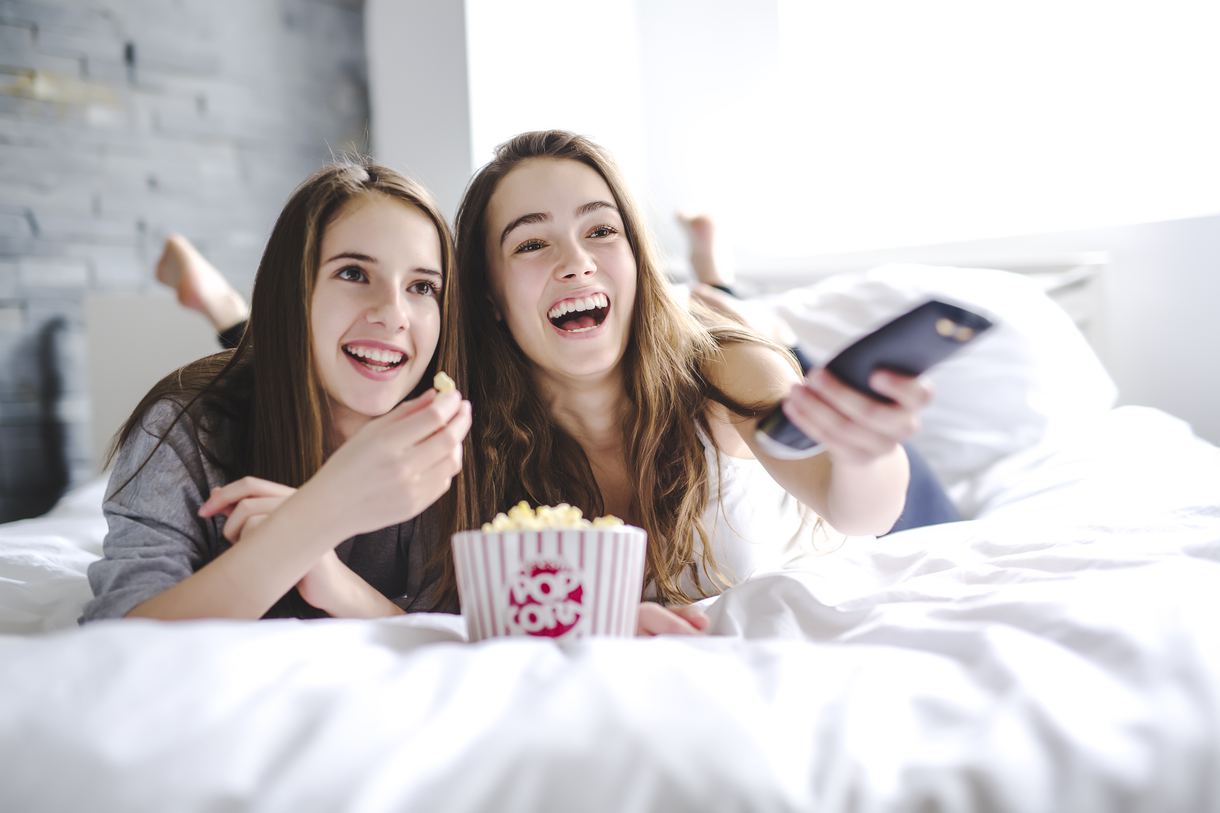 White Christmas
The 1954 musical comedy White Christmas was shot at 20th Century Fox Studios and Paramount Studios in Los Angeles. In the film, vocalists Bob Wallace and Phil Davis accompany a sister act to a Christmas show in Vermont. While there, the foursome runs into General Waverly, the men's commander in World War II. The group learns that the General has financial trouble—his quaint inn is failing. The group then plans a spectacular Christmas gift for the General. Bringing you plenty of laughs, this fun-packed musical is destined to get the inn back in business and get the whole family in the Christmas mood of giving.
The Shop Around The Corner
The 1940 romantic comedy The Shop Around the Corner is about Alfred Kralik and Klara Novak, workers at the Budapest general store Matuschek and Company. Alfred and Klara are regularly in dispute with one another. However, both employees are fascinated by their personal pen-pals, serving as a much-needed distraction from their mundane lives. But they're entirely unaware that they are each other's pen pals despite their blatant differences. Love is built through meaningful words, and that's exactly where these two soon find themselves. If you're a fan of the classics and of true romance, this holiday film is a must-watch. The movie was filmed in Culver City's Metro-Goldwyn-Mayer Studios. So, open the cookie jar and prepare a mean mug of hot cocoa before settling in to watch this holiday flick.