Everyone has their opinion on Valentine's Day—you either hate it, love it, or are a guy. But let us not forget the time of year that is magical for all the ladies out there: Galentine's Day.
Coined by Parks and Recreation protagonist Leslie Knope, famously portrayed by actress Amy Poehler, Galentine's Day is celebrated the day prior to Valentine's Day and is a time to appreciate the powerful women in our lives.
If you're looking for ways to have the ultimate Galentine's Day in California with your own girl gang, here are a few ideas to get you in the spirit.
Treat Yo' Self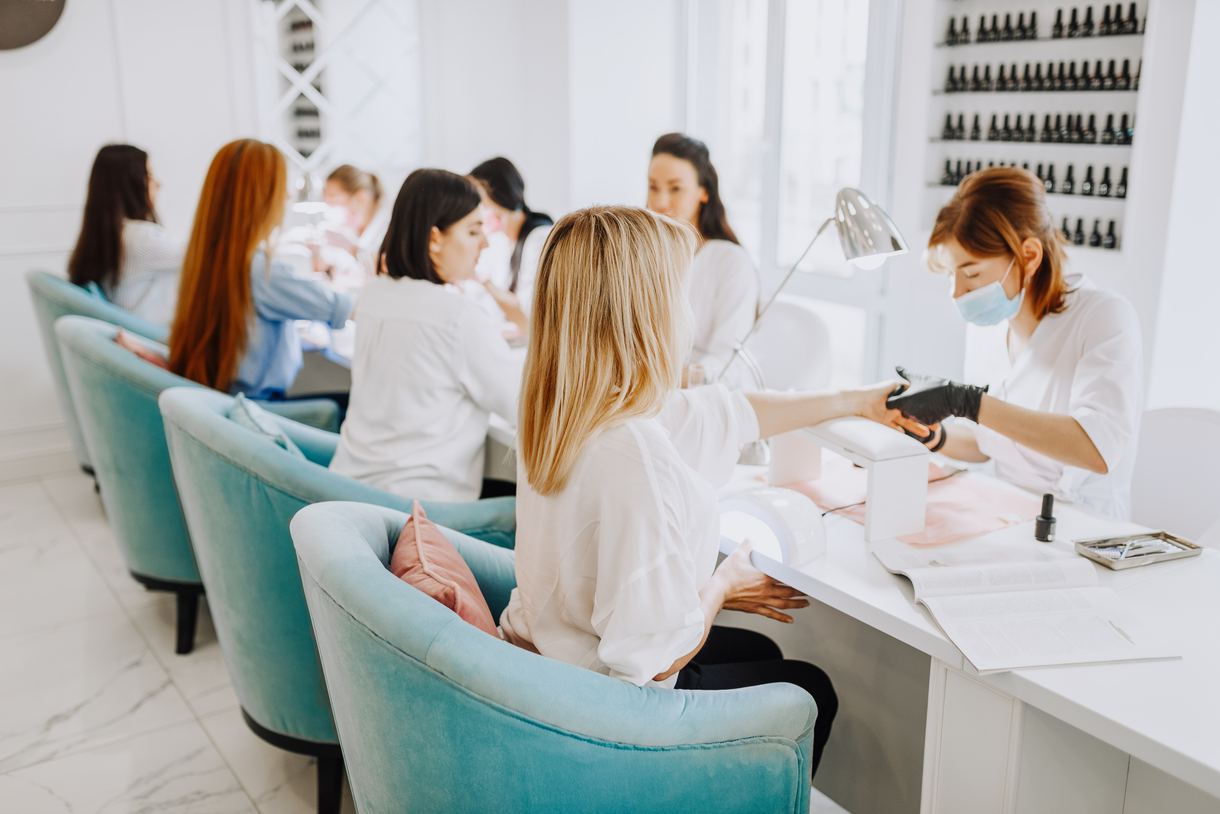 What better way to celebrate Galentine's Day than to enjoy a perfect day of pampering and relaxation? Get a mani, pedi, or massage with your girls to reconnect while practicing important self-care at the same time. 'Tis the season to check out these standout California spas and salons where you and your friends can treat yourselves.
In Northern California
If your crew is passionate about the environment, Nature Love Salon in Sacramento is sure to please. This full-service nail salon keeps the planet in mind by offering eco-friendly and cruelty-free products without compromising a pristine spa experience.
In the SF Bay Area
Cocoon Urban Day Spa is the spot to go to if you and your friends are looking for a modern spa with a variety of treatments that focus on effective care. The cozy-cute atmosphere provides a serene setting for services ranging from a classic manicure to an exfoliating hydrafacial. With multiple locations in San Francisco and one in Oakland, this spa is bound to become one of your favorite destinations.
In Southern California
"Pretty in pink" would be the best way to describe this salon that fits every Instagram fanatic's dream. Located in the Anaheim Hills, BellaBar is considered one of the best salons in Orange County by Orange Coast Magazine, thanks to the non-toxic nail services and organic facials on offer.
Feast with the Females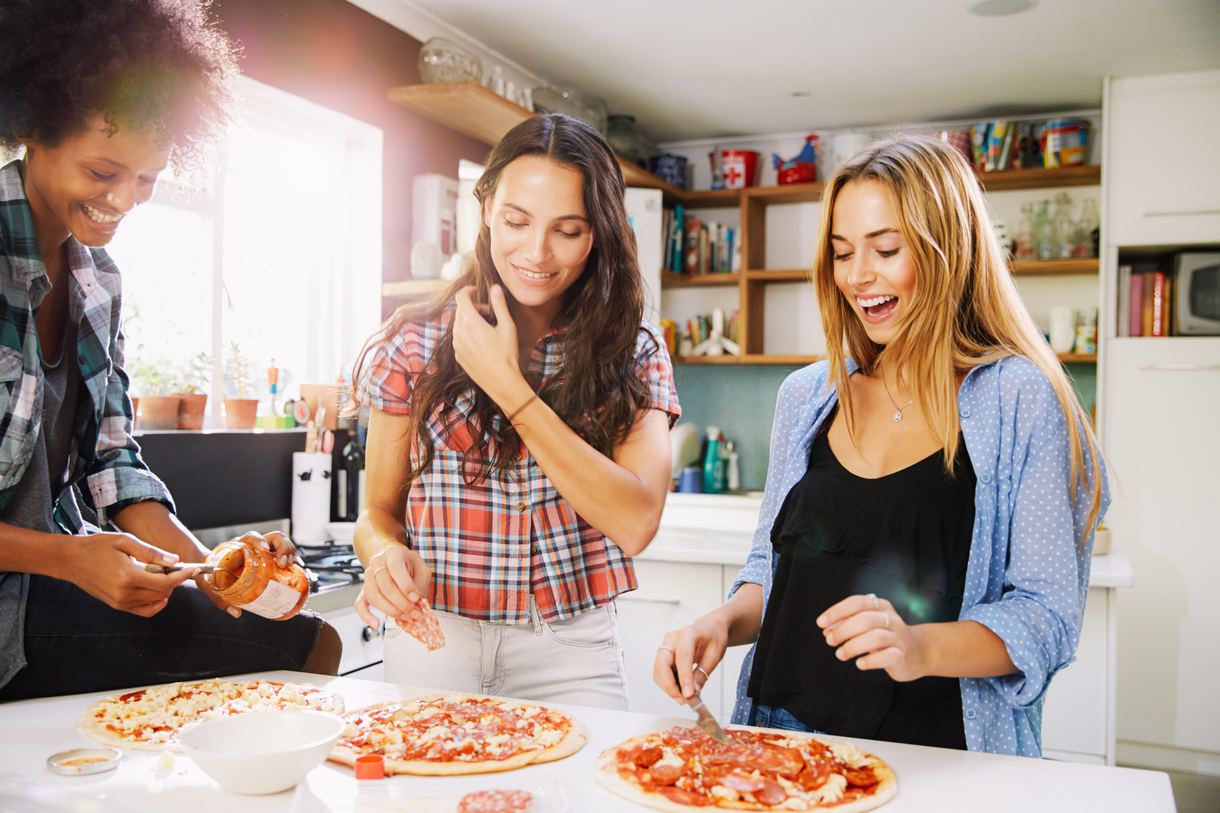 A celebratory meal is another wonderful way to get into the Galentine's Day spirit. Anything from a casual brunch to a high-end dinner can be a fantastic option for getting together with the women you appreciate most. You can also choose to kick up the feminism a notch by supporting a woman-owned restaurant near you.
If you want to commemorate Galentine's Day by getting involved in the kitchen yourself, look for a group cooking class similar to the ones provided by Kitchen on Fire located in Berkeley. You can even host a Chopped-style cooking competition to really spice up the fun.
Network With Your Fellow Girl Bosses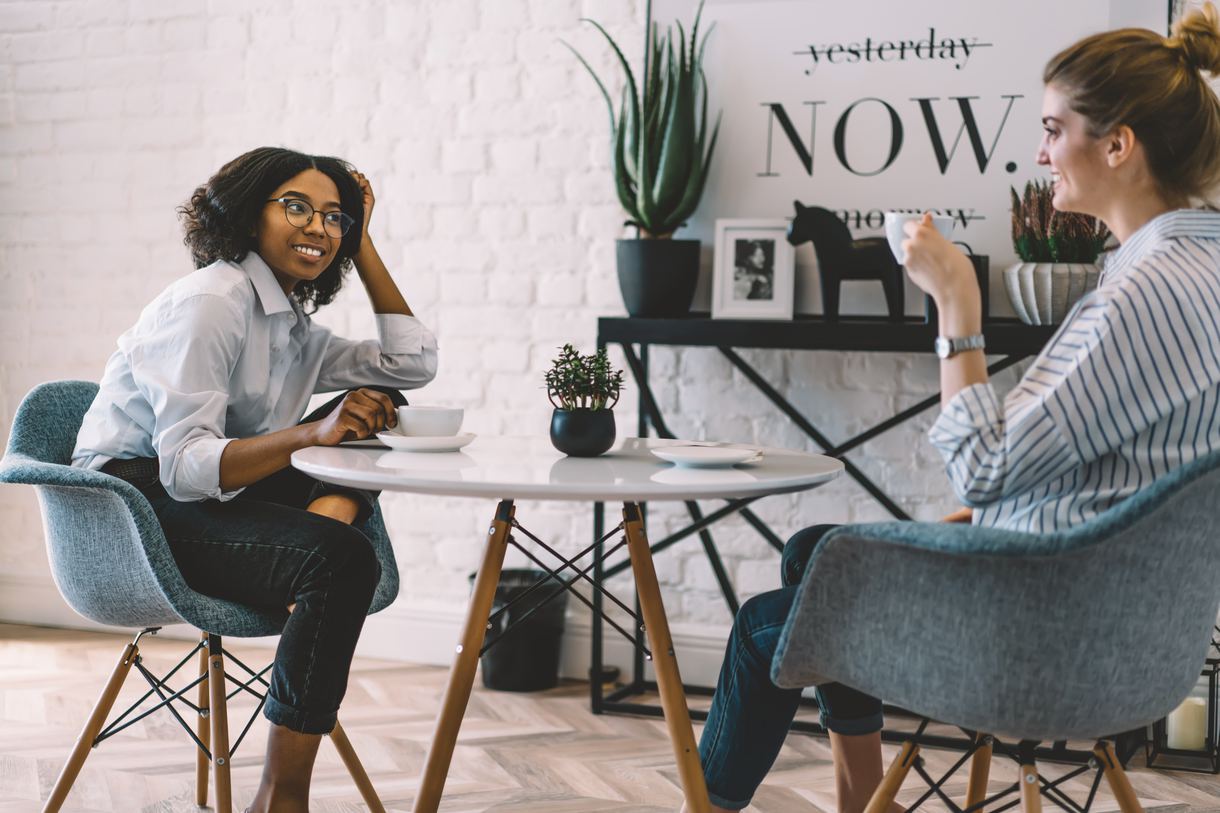 There's nothing better than women empowering women, so use Galentine's Day as an opportunity to hold a networking event such as a lunch or coffee date with someone who inspires you career-wise.
Keep the conversation light, but do encourage your group to describe their career journeys, share encouragement, and provide advice. This level of support is bound to motivate and give confidence to the hard-working ladies in your life.
Nurture Each Other in Nature

If you're looking to bring out your inner goddesses by connecting with nature, consider planning a group hike or outdoor activity for Galentine's Day. The great thing about being in California is that there are endless opportunities for any interest.
Looking for a mountainous or forest adventure? Plan a picnic at your local state park or hike up a mountain. Scenic outdoor excursions such as Muir Woods National Monument and Potato Chip Rock not only fuel your outdoor craving, but also create killer photo ops.
If you prefer a beach day with the girls, pack up your blankets, sunscreen, and cruise to the coast on Highway 1. With numerous winter-friendly California beaches to choose from, you can easily find the ideal place to spend a day on the sand.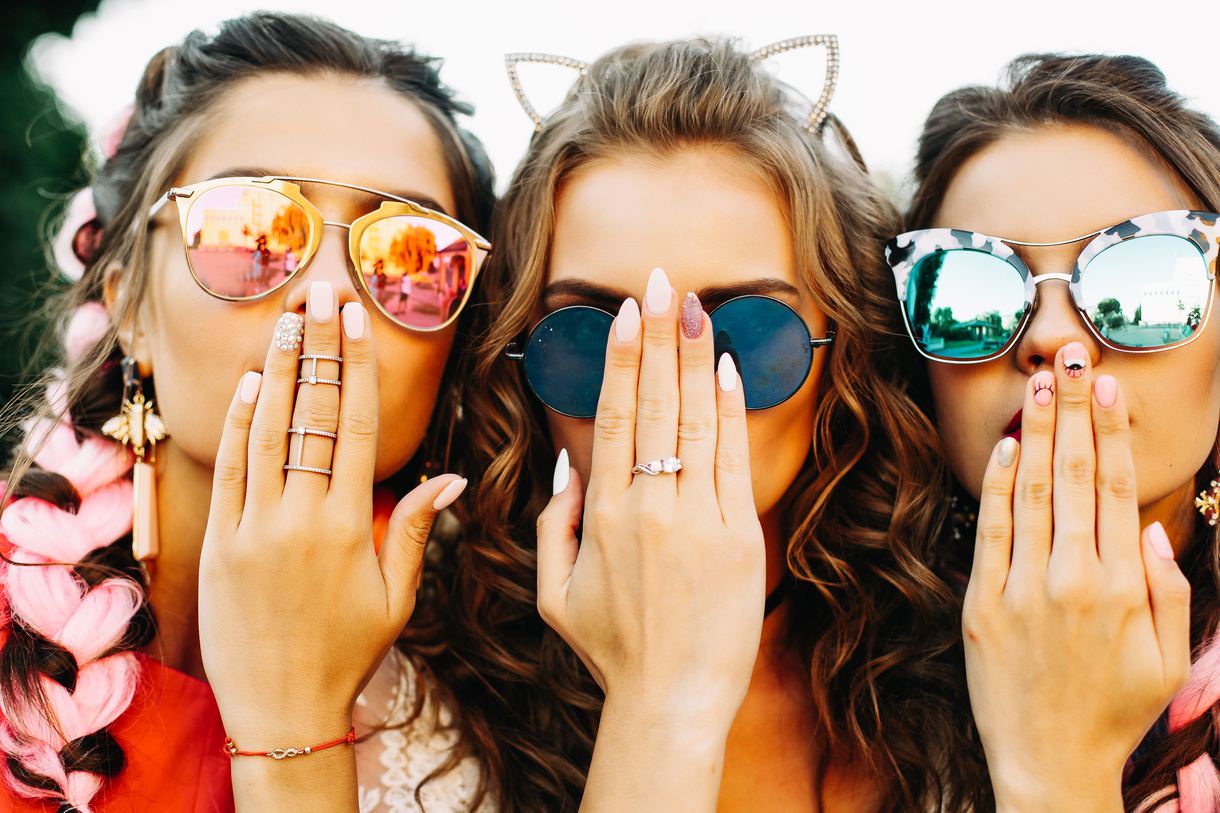 Can't decide between the coast and the mountains? Try beautiful places that combine the best of both worlds such as Santa Cruz or Big Sur.
Though Galentine's Day was created by a TV sitcom, it can be an incredibly rewarding excuse to get together with the supportive, powerful women who help you navigate this crazy life. Let's use Galentine's Day as a constant example of how we should encourage women to be allies to one another in a society that wants us to compete. Celebrate the females that help you live confidently and practice self-love by grabbing lunch, taking a hike, or learning a new skill with them.
How will you celebrate with the gal pals who always have your back? Share your Galentine's Day ideas in the comments below.