By

California.com
December 29, 2020
Choosing where to raise your family is a big decision. While there's no shortage of options in the Golden State, it can be overwhelming when looking for the best cities to raise families in California. You have to take many factors into consideration—including the local schools, safety, affordability, and family friendliness—not to mention your preferences for the type of lifestyle you want to live. To help provide some guidance, we've rounded up the best places to live for young families.
The
best places to live in California for families
Who wouldn't want to grow up under the sunny California skies, surrounded by stunning vistas and friendly faces? Whether you're looking to adapt to a suburban lifestyle in a charming small town or to get lost in the hustle and bustle of the big city, there's a place in the Golden State that suits your needs.
The Best Cities to Raise a Family in Southern California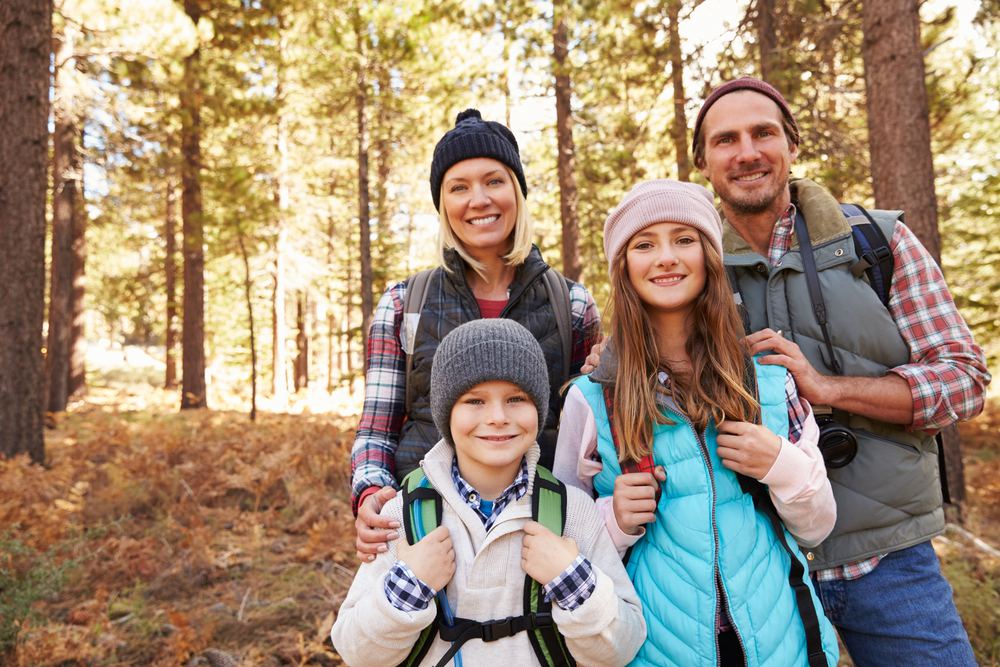 Beaumont
Location: Riverside County
Median income: $66,775
Median home price: $338,500
Close proximity to Los Angeles, a pleasant year-round climate, affordable housing, and plenty of young families—these are among the reasons why Beaumont is one of the best towns to raise a family in Southern California. Active families who enjoy hiking and biking especially love Beaumont's mountainous landscapes, which offer great opportunities to spend time outdoors. The Beaumont Unified School District is also ranked above average, with the city being the 35th (out of 704) most diverse in all of California's school districts and the 48th best school district for athletes. If you feel like Riverside County is calling, check out this charming town and decide whether you like what you see.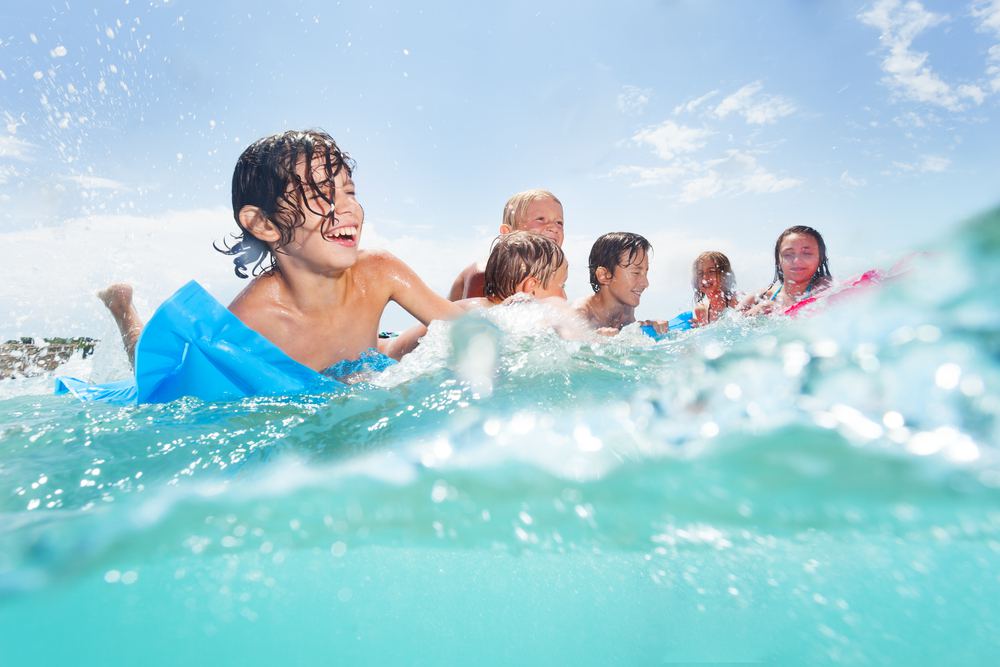 Solana Beach
Location: San Diego County
Median income: $90,579
Median home price: $1,352,800
Solana Beach is easily among the most underrated small towns in California. As one of the best places to live for young families, this laid-back, tight-knit beach town offers one-of-a-kind finds and endless coastal adventures. If you've spent your childhood with a deep appreciation for the ocean and want your kids to grow up surfing and swimming as well, Solana will be the perfect fit for your family. The numerous dining options, fun family activities, beautiful beaches, and great public schools are just the icing on the cake that is Solana Beach.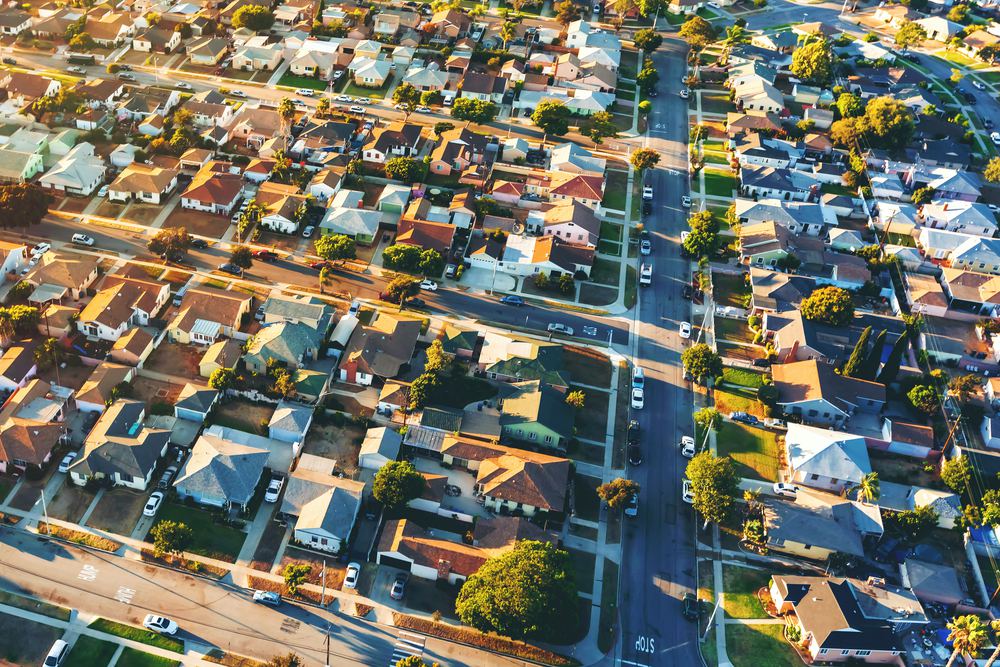 San Marino
Location: Los Angeles County
Median income: $119,300
Median home price: $2,323,400
San Marino is a residential city in Los Angeles County; found just outside of Pasadena, this city boasts low crime rates, a great education system, and an abundance of family-friendly amenities. As one of the best small towns in California to raise a family, San Marino ranks fifth (out of 816) in the best public school districts in California. Most families own their houses in this city. The community is composed of retirees and young families, making the area a pleasant place to live.
The Best Cities to Raise Kids in Central California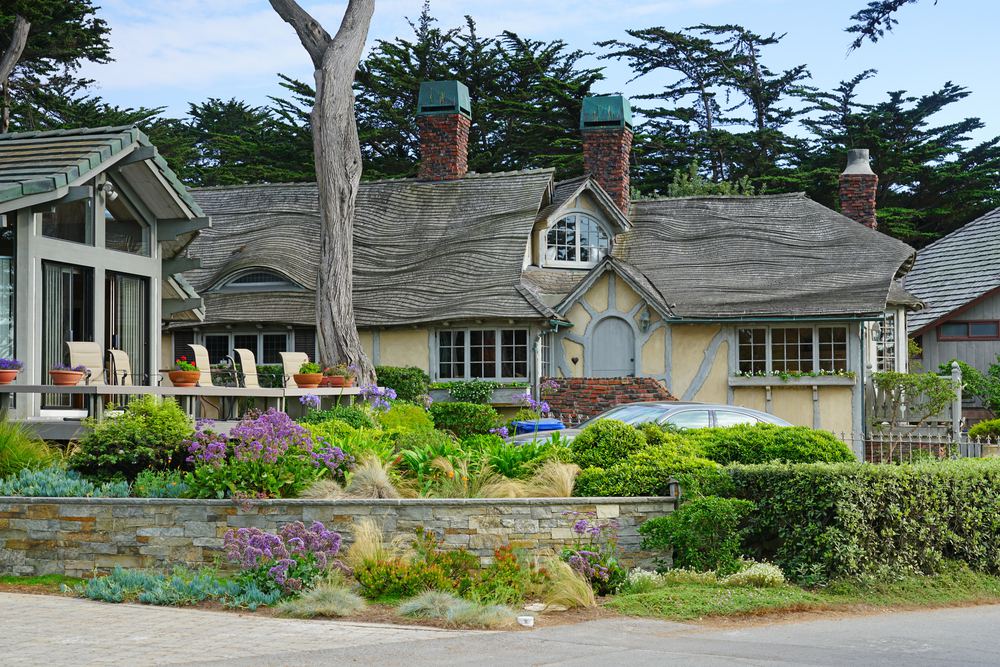 Carmel-by-the-Sea
Location: Monterey County
Median income: $62,460
Median home price: $1,438,100
Living in Carmel-by-the-Sea feels like stepping into a Pottery Barn catalog. This California beach town will make you swoon with its beautiful architecture, pristine beaches, friendly residents, and temperate weather. Carmel offers residents an upscale suburban feel you won't find anywhere else. The population of Carmel-by-the-Sea is less than 4,000 people, so the community—largely comprised of artists and art enthusiasts—really feels like one big family. This charming coastal town won't bore you at all, either. As one of the best small towns for families in California, Carmel boasts many restaurants, coffee shops, and parks all around town.

Clovis
Location: Fresno County
Median income: $63,662
Median home price: $344,700
Located about six miles northeast of downtown Fresno, Clovis is a small, quiet town and a safe place to raise a family in California. The city has a very vibrant food scene, an abundance of locally owned businesses, a bustling downtown, and top-ranked schools. As one of the best-rated cities for families in Fresno County, Clovis offers great diversity, wonderful public schools, a supportive community, and affordable housing. Clovis is also one of the fastest-growing cities in California—consider becoming a part of the movement, and head here to raise your family.

The Best Places to Raise a family in Northern California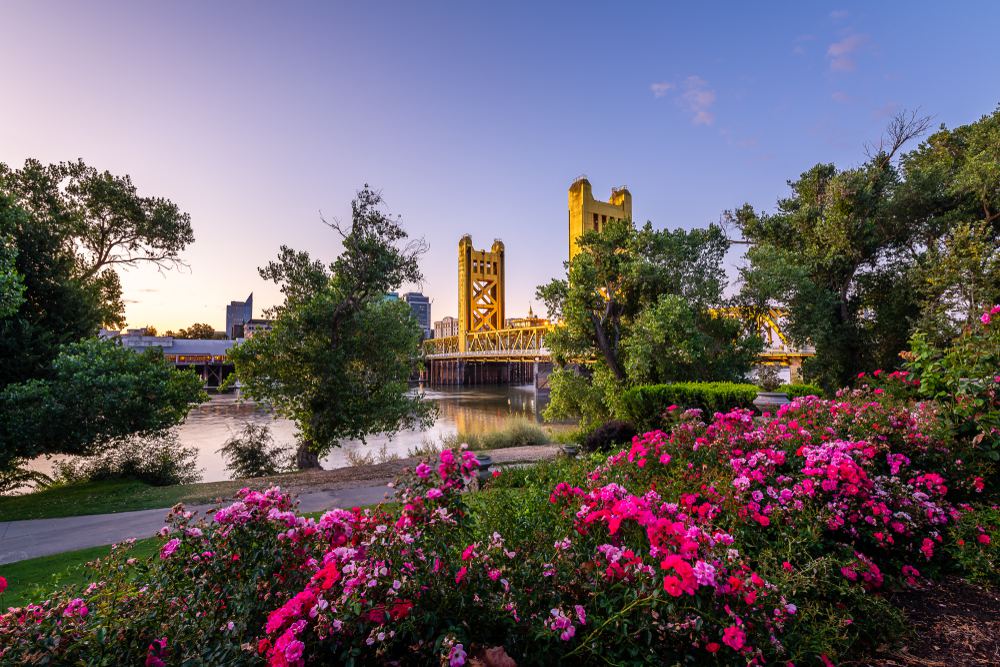 Sacramento
Location: Sacramento County
Median income: $50,013
Median home price: $327,300
Situated about 90 miles inland from San Francisco, the capital city of the Golden State is a NorCal gem and among the most affordable places to live in the region. By raising your family in Sacramento, you get the best of both worlds: You can live in a vibrant city while also being only a short drive away from the mountains and the ocean. Thanks to the diversity of Sacramento's neighborhoods, it's easy to find something that suits your desires. The Greater Sacramento region features numerous bike trails, hiking routes, and rivers, while the downtown area boasts restaurants, shops, and other recreational spots. As one of the best places to raise a family in Northern California, Sacramento accommodates many types of families, too. Take our word for it or plan a weekend in Sacramento to experience the beauty for yourself.

Dublin
Location: Alameda County
Median income: $114,699
Median home price: $897,200
The suburban city of Dublin is situated in the East Bay and Tri-Valley regions of Alameda County. The vast majority of people who move to Dublin are families—Dublin boasts an excellent school system and ample open space. As one of the best places in Northern California to raise a family, Dublin is a large yet tight-knit city that offers great public schools, safe neighborhoods, a pleasant climate, and a supportive community of young families. You'll love living in Dublin if you prefer calm small-town vibes.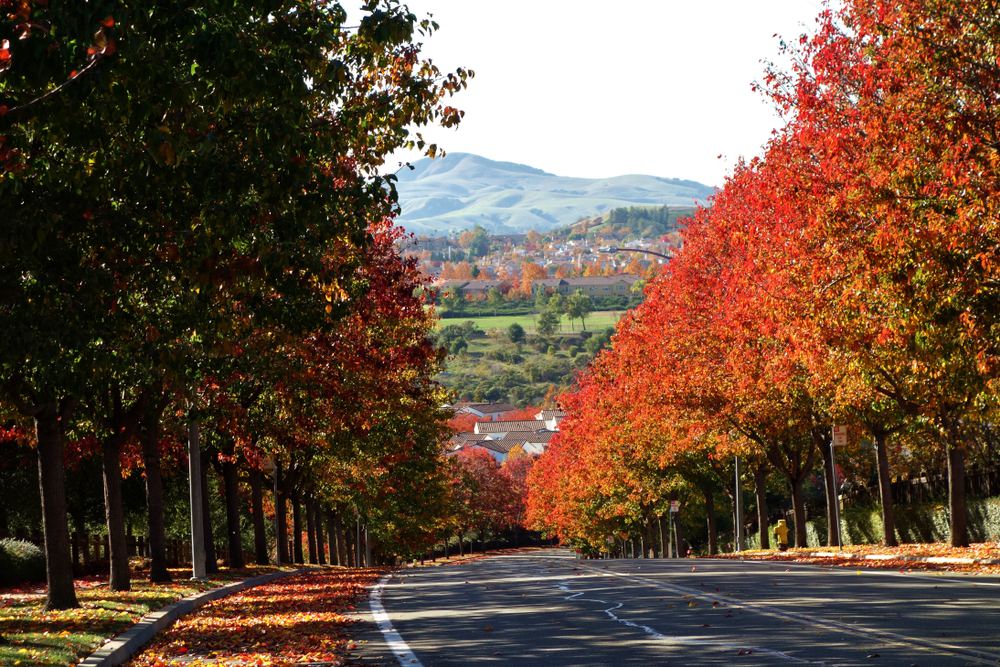 San Ramon
Location: Contra Costa County
Median income: $129,062
Median home price: $1,046,000
If undulating hills, great schools, and a friendly community are on your list of requirements for the best towns to raise a family in California, then San Ramon is the place for you. A great destination for outdoor enthusiasts, this NorCal city is a little piece of paradise on earth. Public parks, golf courses, scenic bike paths, and green foothills surround the town, giving it a quaint and quiet small-town feel. The only downside to this city for a growing family would be the high cost of housing, but if you can afford it, it is definitely worth the investment.