By

Mackenzie Hutson
February 24, 2020
Spring break 2020 is right around the corner, so it's time to drop your school books, put in your PTO request, and get ready for a new adventure. Whether you're looking to relax or explore the unknown, there's never a dull moment in the Golden State. No matter what kind of vacation you're after, spring break in California is the perfect opportunity to quell your wanderlust and ease your work-induced anxiety, so pack your bags and make your reservations, because springtime in California is less than a month away.
California's Top Spring Break Destinations

If You Want An Oceanside Escape, Go to: Channel Islands National Park
Channel Islands National Park is the ideal destination for adventurers. Along with offering stunning coastal vistas, the five islands provide plenty of space to hike, camp, kayak, and explore the wilderness. This vacation spot is a great compromise for groups who want different things out of their spring break; while it's easy to lounge by the shore all day, it's just as easy to experience something new.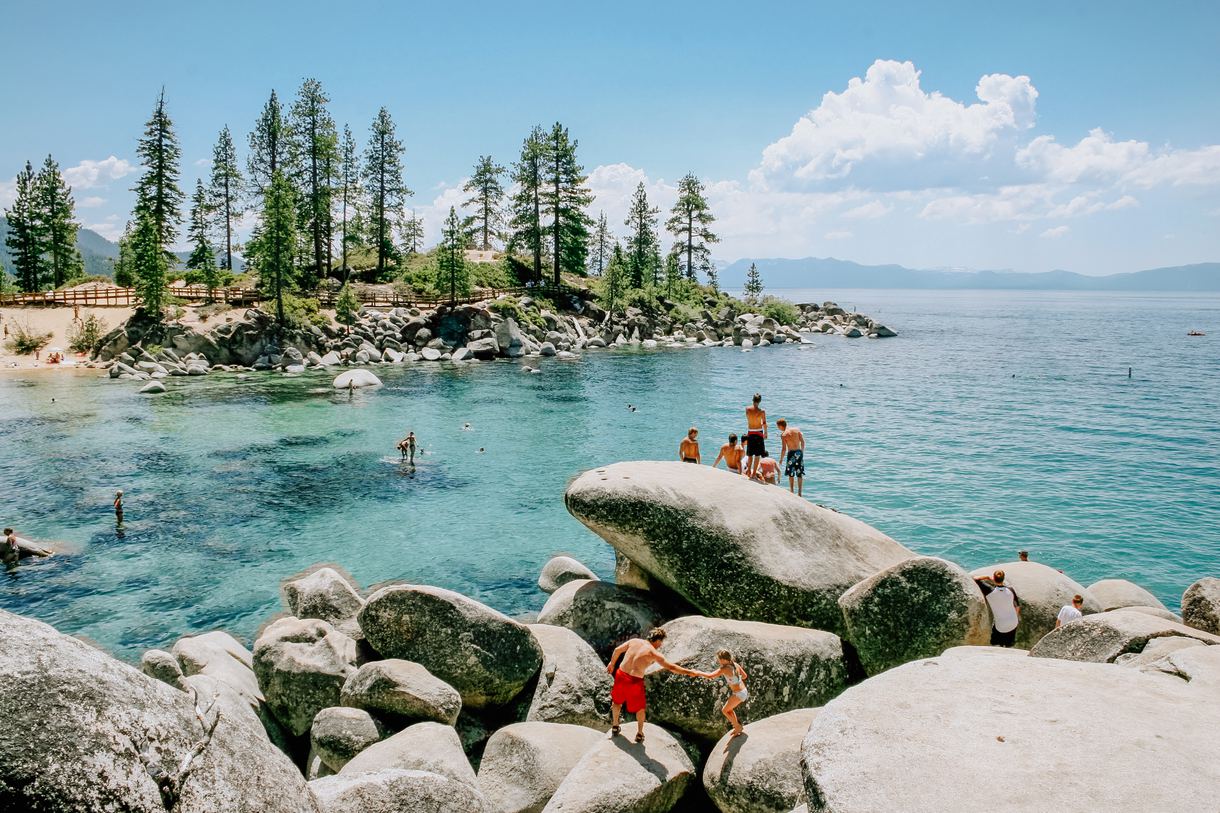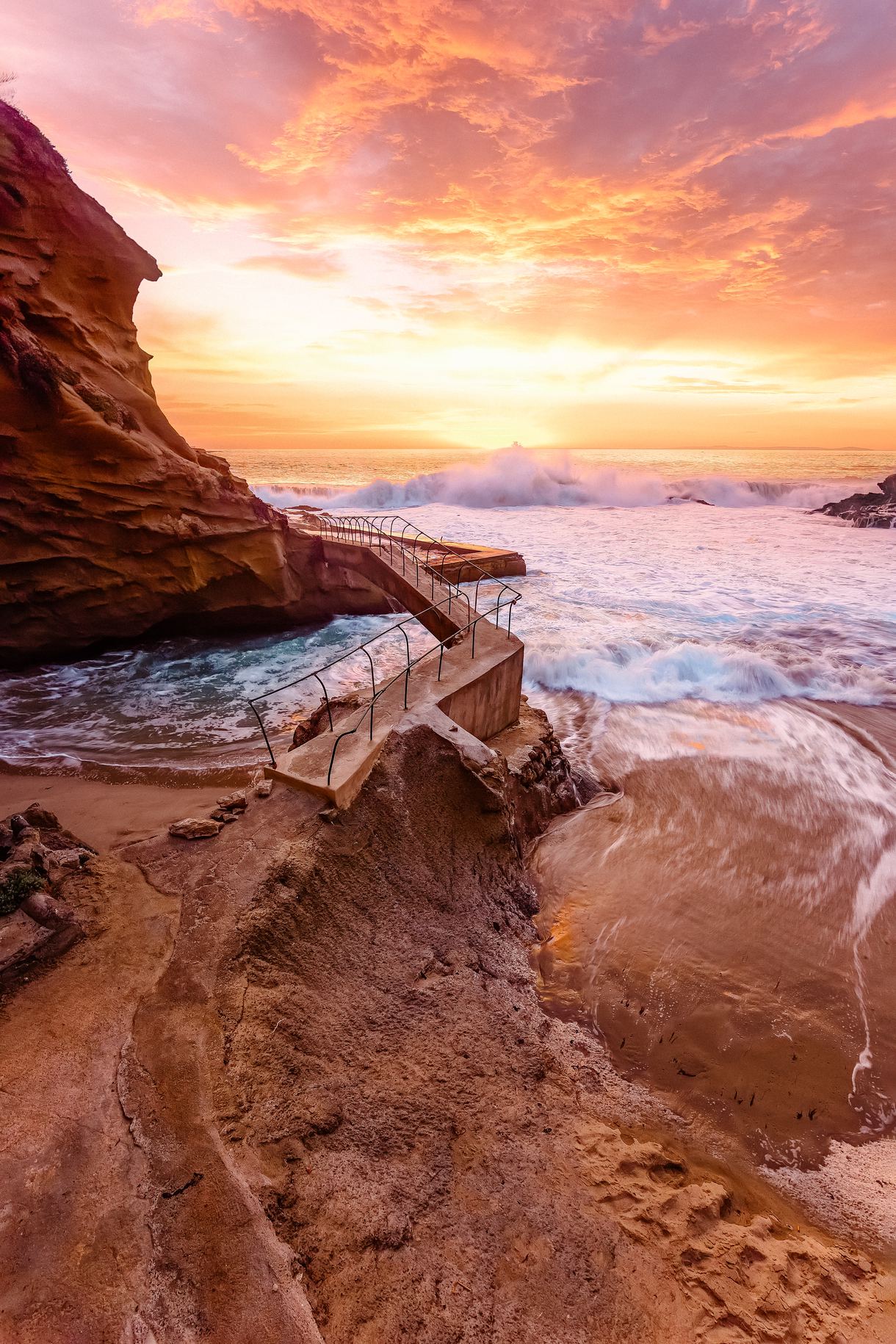 If You Prefer Traditional Spring Break Destinations, Go to: Laguna Beach
If you think spring break trips mean hanging out on the beach and soaking up the sun, then Laguna Beach is the place for you. As a quintessential California beach town, it's a dreamy destination to don your favorite swimwear, go for a refreshing dip in the ocean, hit the waves on your surfboard, and unwind on the coast.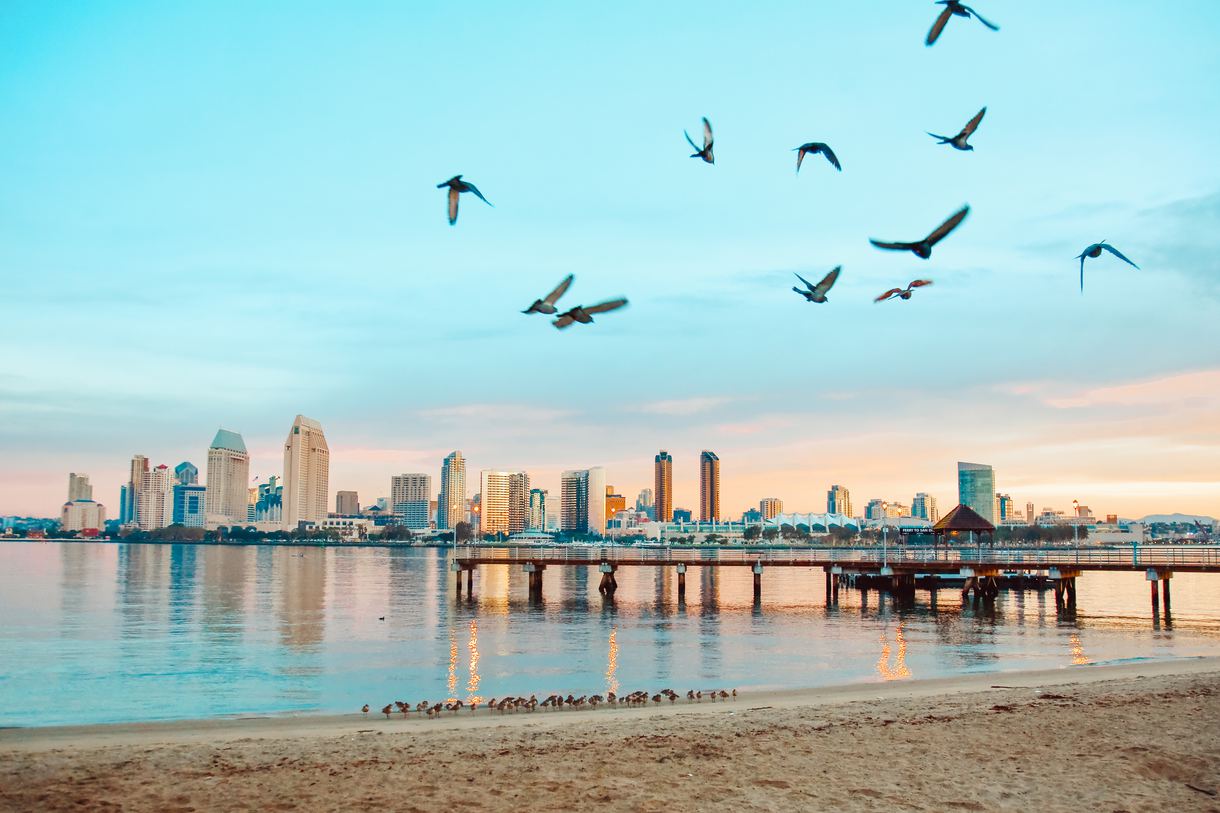 If You're Seeking Spring Break Destinations for Families, Go to: Coronado
When it comes to spring break destinations, San Diego is an undeniable favorite, but nearby Coronado is the unsung hero of family-friendly trips. With miles of gorgeous coastline, plenty of shopping, and a sleepier vibe than most Southern California cities, the peninsula town is a great low-key alternative to party cities.

If You Want to Avoid Rowdy Spring Breakers, Go to: Yosemite National Park
Yosemite National Park is far enough away from California's busy cities and crowded coastline to discourage many spring breakers—but not too far to discourage thrill-seekers. Yosemite is a natural wonder full of opportunity; from rock climbing to remote hikes, endless excursions await in the valley.
Tell us about your favorite spring break destination in the comments below.