By

Mackenzie Hutson
January 15, 2020
With many majestic mountains, serene shorelines, and enticing deserts to explore, California is hard to beat when it comes to travel destinations. But as we get settled into 2020, there's never been a better time to find the best places to visit in the Bay Area, plan your Catalina Island vacation, and finalize your travel itinerary.
Last year was filled with adventures to Half Moon Bay, weekends in Sausalito, and road trips through Big Sur, but there are endless places to visit in California. With so many Golden State spots still on the list, get your California Real ID and hop on a plane—or start planning a road trip—to this year's hottest getaways.


As a liberal college town, Berkeley often gets written off as a hippie haven, but it has so much more to offer than meets the eye. Incredible eateries like the popular vegan joint The Butcher's Son, legendary farm-to-table innovator Chez Panisse, and globally inspired (and Michelin-recommended) Vik's Chaat. After grabbing a bite to eat, stroll around the bustling downtown, see a show at Berkeley Repertory Theatre, and find the best thrift shops in town.
Central Coast


Channel Islands National Park is comprised of five islands, plus the mile of ocean that surrounds them. Because it's a natural paradise, it's the perfect California spot to visit once the weather starts to warm up. Plan a weekend of camping, snorkeling, surfing, kayaking, hiking, diving, and whale watching—but don't forget to bring a camera to capture all of your adventures.
Chico

Best known as the home of California State University, Chico, this locale lends all of the small-town vibes you'd hope for and provides incredible access to some of the state's most coveted destinations. Spend an afternoon soaking in the sun at Bidwell Park and sipping espresso from the Naked Lounge before trekking around the city's plethora of parks. Once you've gotten your fill, drive to the nearby Sacramento and Yuba Rivers, take a road trip toward the Oregon border, and cruise to the picturesque coastal city of Mendocino or the forested Lake Tahoe.
Grass Valley

While it might not be your first thought when considering California vacation spots, Grass Valley is an idyllic escape from the many tourist-filled areas of the state. Restaurants, coffee shops, and boutiques with Art Deco architecture and Victorian accents line the streets, but much of the city's charm comes from its natural environment. Since the town lies in the Sierra Nevada foothills, endless beauty surrounds the man-made features. Giant trees, lush forests, and rushing rivers make it the ultimate tech-free town.
Napa

While Napa has been one of the most popular places to go in California for many years, the town has proven that its popularity is here to stay. With new eateries, boutiques, and experiences popping up every season, it's easy to have a new adventure on every trip. Whether you're looking for a new gastronomic experience, a rejuvenating spa escape, or a luxurious vineyard getaway, Napa has you covered.
San Diego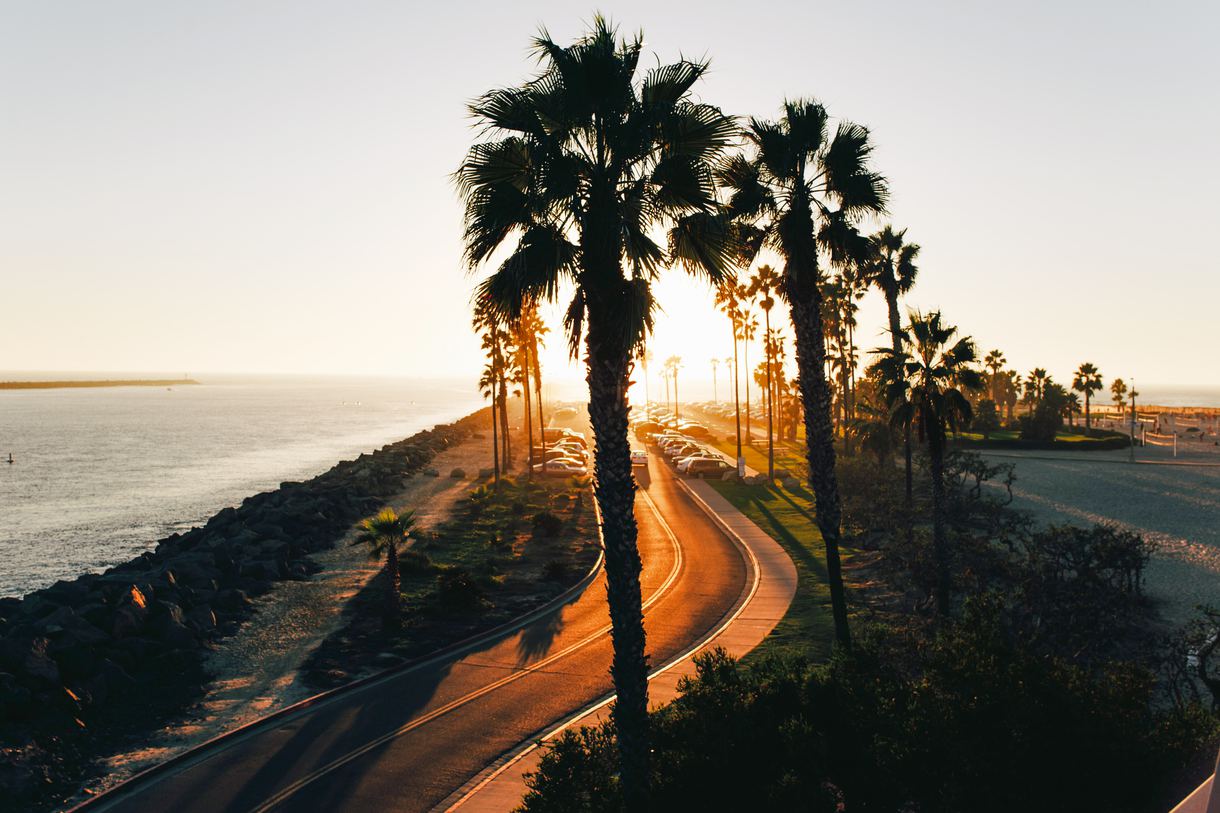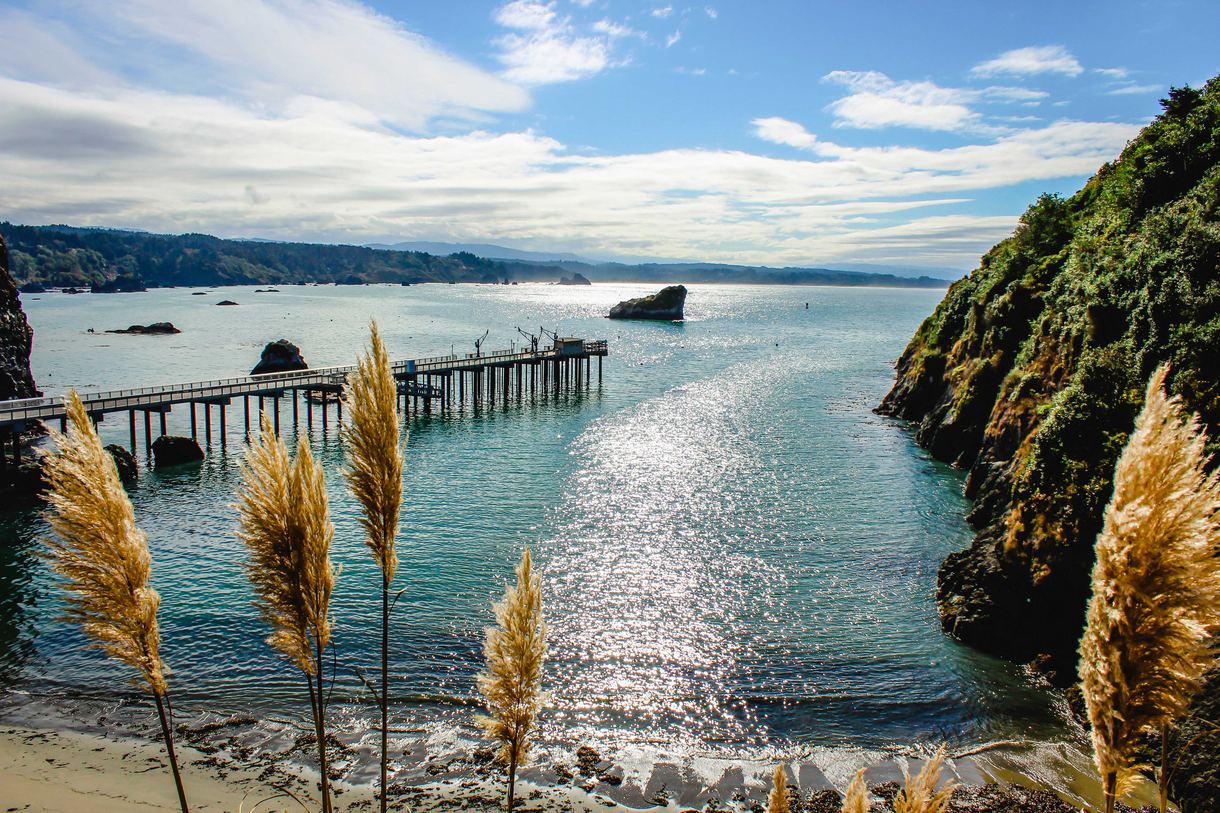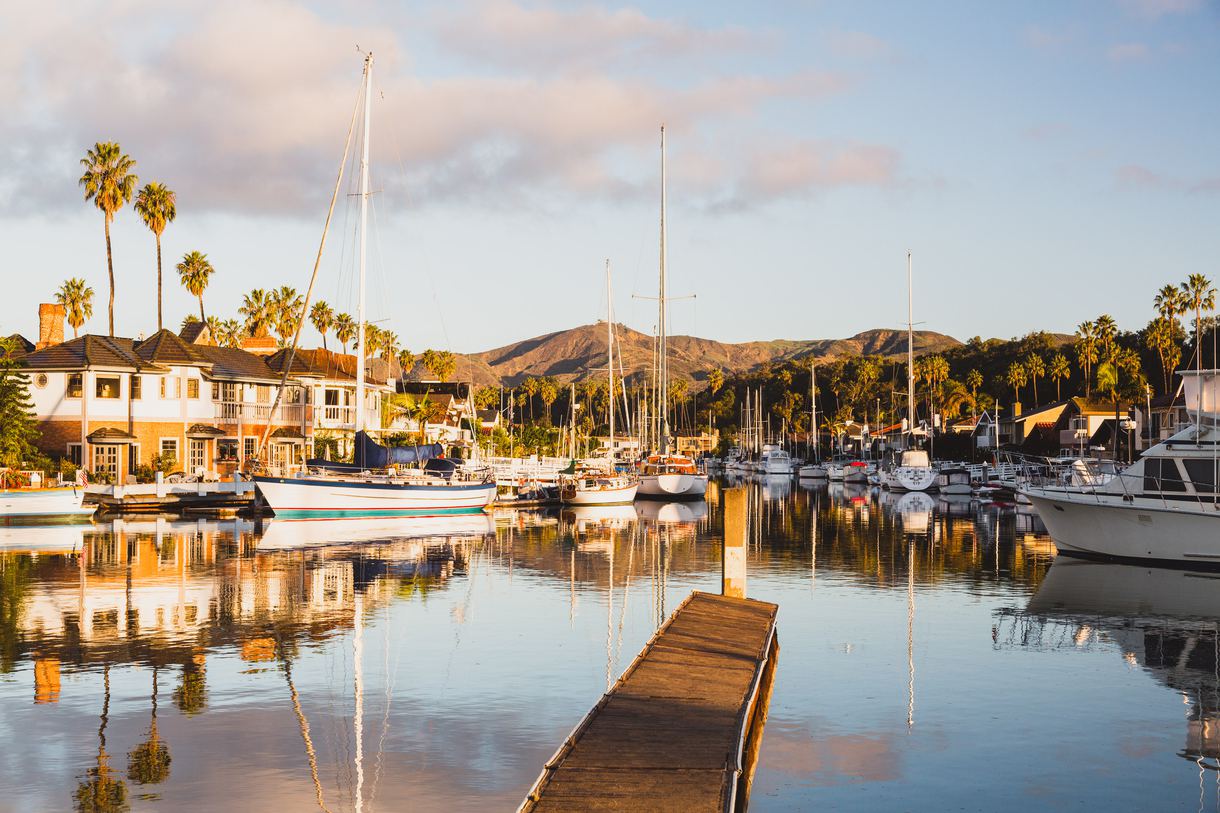 When it comes to California beach vacations, Ventura is our top choice. Since it's located between Santa Barbara and Malibu, Ventura has markedly less tourist traffic than the warm sands and enticing pier of Santa Monica. Complete with one of California's historic missions, plenty of parks, quaint shops, and a pier of its own, this seaside oasis is unlike any other.
What California trips are you taking in 2020? Let us know in the comments below.