By

Mackenzie Hutson
February 14, 2020
Singles Awareness Day conveniently lands immediately after Valentine's Day, serving as a great reminder to love yourself. Engagement season is officially over, too, meaning your Instagram feed will no longer be filled with engagement rings, you can visit popular spots without the fear of interrupting a proposal, and your friends will stop dragging you to their "just in case" nail appointments—leaving you surprisingly available. Practicing self-love is the perfect way to fill your time, discover new interests, and reevaluate what you need from a partner.
While dedicating a day to date yourself might feel a bit out of your comfort zone, you don't have to spend it at the movies or at a fancy restaurant alone. Instead, silence your phone, grab a book, and take yourself to an enviable California destination for a night on the town.
How to Celebrate

Self-Love Valentine's Day in

California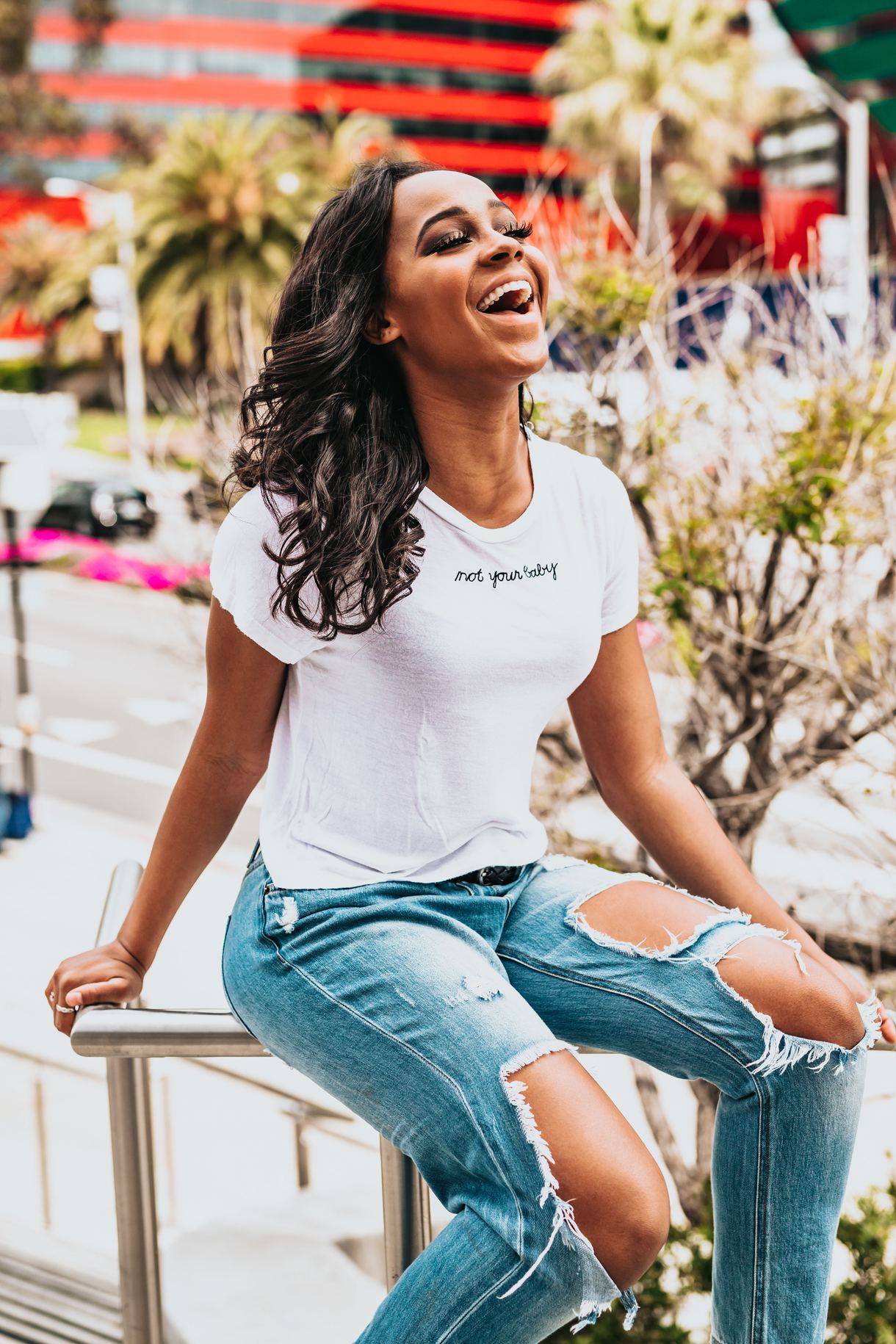 Laugh Out Loud
Check out Mortified Live's Doomed Valentine's Show, and know you're not alone. Watch adults share their most embarrassing stories onstage to instantly feel better about your love life, childhood, and everything in between. The show travels to Los Angeles on Saturday, February 15, so get your tickets now. If you can't make it to this hilarious show, check out California's other comedy clubs and laugh the night away.
Make a Difference
Volunteering at California's nonprofits is a great way to ease into solo dates. Whether you're cleaning up a local trail, serving lunch at a soup kitchen, or building houses for those in need, volunteering is collaborative enough to make you forget you came alone. Plus, lending your time will reinvigorate your spirits and push you to take yourself on more dates.
Learn Something New
Whether you're interested in taking a cooking class, visiting a museum in San Diego, heading to Palm Springs for Modernism Week, or running away to Joshua Tree, now's the time to do it. If it feels too intimidating to walk into a crowd of couples by yourself, consider going to a new fitness class, attending a conference, or exploring holistic-health activities where people typically don't know one another.

Do Your Favorite Things
Dating yourself doesn't always have to be an elaborate event. Sometimes, a quiet night in with a homemade dinner is the date night you've been craving, so allow yourself to enjoy that quality time, too. Self-love is the best love, so take advantage of your alone time to beef up your self-care routine, visit your favorite coffee shop, or read a book that's been collecting dust.
Tips For

Dating Yourself

1. Remember

Self-Love is Self-Care

Loving yourself first can be a challenge, and dating yourself can easily feel narcissistic, but it's not shameful to incorporate it into your routine as an act of self-care. We all need to recharge occasionally and get to know ourselves without distractions, so think of a date with yourself as a healthy tool instead of a traditional date.
2. Take It Slow
While it can be tempting to go on an extensive Pacific Coast Highway road trip, it's best to take things slow to avoid feeling incredibly lonely. Going solo takes some getting used to, so start by going to a casual eatery in your hometown, visiting a quaint bookstore, or attending a poetry slam.

3. Go Somewhere You Really Want to Be
If you're truly not interested in being somewhere, chances are you won't enjoy your solo date. Since you're going it alone, there's nobody you need to impress and nothing you need to post on Instagram, so do something you really like or go somewhere you've been meaning to visit.