By

Mackenzie Hutson
May 19, 2020
As communities across the world and in California mitigate health risks during the COVID-19 pandemic, we are shifting our content focus and not encouraging any travel or social activities during this time. We will, however, continue to shine a light on and celebrate the many beautiful aspects of our State with the intention of being a source of inspiration and joy during this difficult period. Thank you for reading, and stay safe.
California is the state that has it all. Encompassing 164,000 square miles, the Golden State offers everything from rugged mountain peaks and barren deserts to crashing Pacific waves and densely packed redwood groves. So whether you're searching for a quaint hideaway along the coastline or a wild adventure in the desert, there's a remote destination you've likely never visited within our borders.
While metropolitan cities like San Francisco, Los Angeles, Sacramento, and San Diego tend to provide the most coveted vacation spots, there's so much more to experience in the state. Even if you've seen the national parks and checked off all of the to-dos from your bucket list, there's sure to be a hidden waterfall, trail, or mountain range you have yet to explore. That's the beauty of such a large state—there will always be something new to appreciate when you take the time to admire the uninhibited wilderness.
California's 5 Best Remote Vacations

There are hundreds of remote locations in California. From the far reaches of Yosemite Valley to the northeastern edges of the state, there are endless escapes for hiking, camping, and centering oneself in nature. But there are a few breathtaking journeys that feel at once accessible and remote, feeding a bubbling sense of adventure without conjuring the fear of true isolation. These destinations are spread across California—meandering into the woods, onto the coast, and out to the desert—and prove just how awe-inspiring the planet is when it's left to its own devices.

The Lost Coast

The Lost Coast is the only section along California's coastline that isn't accessible via the Pacific Coast Highway. This mysterious section of Humboldt and Mendocino Counties proved to be too complicated to disrupt when the highway system was built in the 1930s, and it continues to provide a treacherous path for those who dare to traverse it.
Hiking the Lost Coast is no easy feat; the trying trail spans over 25 miles and takes lots of preparation—and even more heart—to accomplish. Maps, permits, tidal charts, and bear spray are just a few of the necessary items needed to successfully complete this route, though the stunning views make it all worth the trouble.
Crashing waves, wooded enclaves, and rigid cliffs show off some of California's most incredible vistas as hikers climb over massive boulders, camp off the beaten path, filter water for drinking, and wait for the tides to pass before continuing along the trail. With so much uncharted territory to explore, you never know what your excursion might look like in the remote Lost Coast.

The Mojave Desert

The Mojave Desert is perhaps one of the most underrated regions of California. While destinations such as Palm Springs and Joshua Tree National Park attract plenty of attention, the more remote regions of the desert don't always receive the love they deserve.
Edgar Peak is among those special places that often get overlooked, even though it's merely a 30-minute drive north of historic Route 66. As the highest point in the Providence Mountains, this destination stretches to an elevation of 7,162 feet and provides panoramic views of the surrounding desert landscape.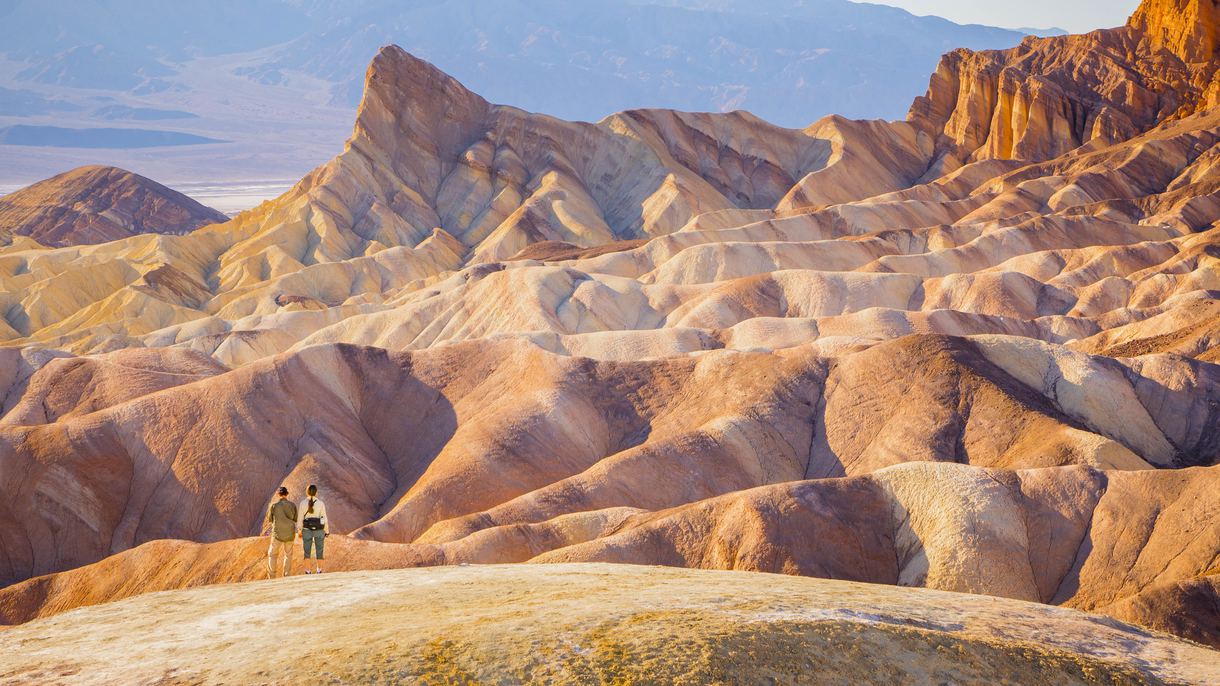 Death Valley

Death Valley National Park is a well-known remote destination in Southern California, but that doesn't detract from its stunning natural landmarks or isolated geography. As the hottest place in North America, the park is a thrill-seeking outdoor enthusiast's dream location. Plus, stargazing here is an incredible sight—void of artificial light pollution, Death Valley is the country's largest "Gold Tier" Dark Sky National Park—and overnight camping is one of the coolest things you can tell people you've done.
Though the park itself is famous, one of the best views around is a bit off the beaten path: Aguereberry Point. Discovered by—and named after—a gold miner, this gorgeous lookout is only accessible via a four-wheel-drive vehicle and entails a 13.5-mile drive off I–90. But unlike many of the state's other lookout points, this one doesn't draw crowds, so you'll probably have the unobstructed views all to yourself.

Modoc National Forest

Modoc National Forest is situated in the northeastern corner of California and is an underrated travel destination. Thanks to its faraway location, Modoc National Forest is not your typical vacation spot, but that makes visiting this national forest that much more spectacular.
In the southeast portion of the forest lies the South Warner Wilderness—notable for its wide variety of terrains, vista points, and wildlife. This remote location is 18 miles long and 8 miles wide, providing the perfect amount of space to roam free without feeling like you'll get lost in the woods forever. Climb the steep slopes in the east or take it easier in the west, and watch the natural landscape change from desert sagebrush to alpine meadows. Venture out to Eagle Peak to experience the tallest mountain in the county and to catch glimpses of Lassen County or the Black Rock Desert in neighboring Nevada.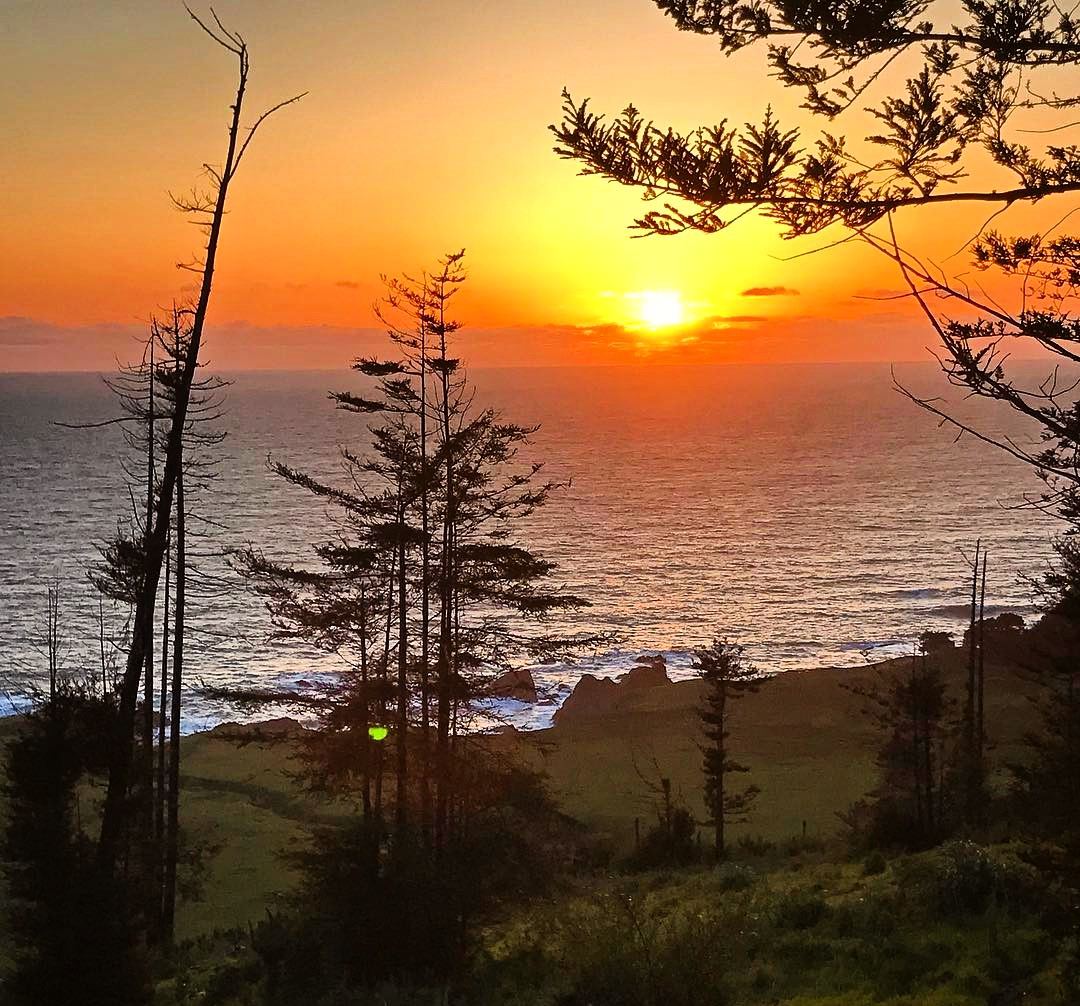 Timber Cove

The winding, scenic Highway 1 is a famous route, yet there are so many hidden treasures along the way that remain unseen. While destinations like Point Reyes, Bodega Bay, and Mendocino steal the spotlight for their oysters, campgrounds, and seaside vistas, there's something special about the lesser-known gems that remind you to connect with nature. For a remote coastal escape along Highway 1, look no further than Timber Cove.
Timber Cove is a census-designated place in Sonoma County with fewer than 200 residents. Featuring unparalleled views of the undulating coastline and crashing waves, this region is full of wonder. Best of all, Timber Cove sees decidedly fewer tourists than the more popular vacation destinations nearby, making it a serene getaway when you need to disconnect from work and renew your appreciation for the world around you. Whether you stay at the luxurious Timber Cove Resort or opt for a tent on the bluffs, you're sure to enjoy the time away.
Where will you escape to next? Drop us a note in the comments below.