It's been a busy year for the California.com content team. We've written more than 400 articles since the start of 2019, covering everything from epic California road trips and romantic winter getaways to swoon-worthy beach towns and iconic baseball stadiums. Some of the stories were particularly special to us—including this piece on a San Francisco female skateboarding crew—and many of them, especially those highlighted below, really resonated with our readers.
While our top stories of 2019 ran the gamut, they all captured some of the Golden State's most spectacular sights, unique cuisine, and vibrant cities. See which one sparks your curiosity or inspires your next adventure.
#10: 27 Strange Laws in California
Whether these crazy California laws were enacted to prevent personal injuries or avoid some other type of lawsuit, they sound dumb enough to make you question why they were created in the first place. Read the story.
#9: California Day Trips Your Dad Will Love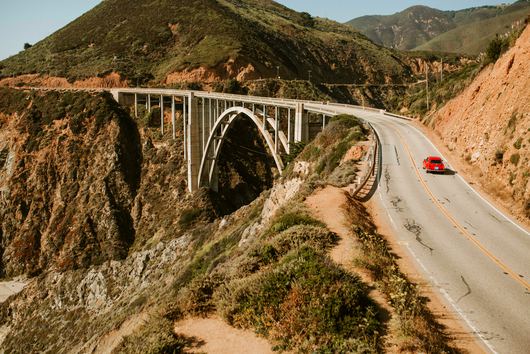 No matter what type of dad you have, you know you love him—dad jokes and all—so treat him to one of these 15 unique California experiences and show him how much you appreciate him. Read the story.
#8: The Home Decor Boutiques You Can't Miss
Determining how to decorate your home can be a huge challenge, but these California home decor boutiques provide great inspiration for each room, offering everything from beachy throw pillows to ceramic candles. Read the story.
#7: 9 Fun Rainy-Day Activities in San Francisco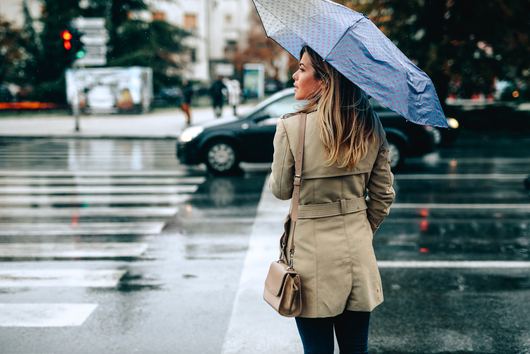 Don't let the winter clouds rain on your parade. San Francisco natives and visitors alike can still find plenty of entertainment at these unique—and unexpected—destinations when it's pouring outside. Read the story.
#6: The Top Places in California to Catch an Outdoor Movie
Watching a movie under the stars is one of the best ways to take in a California summer night. Whether you want to enjoy the latest blockbuster by the beach or on a rooftop, these spots belong on your 2020 summer bucket list. Read the story.
#5: The 7 Scariest Haunted Houses in California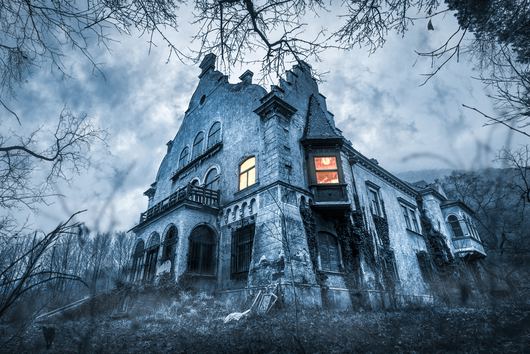 From mysterious homes and haunted hotels to mind-bending labyrinths and maniacal mazes, these are the best haunted houses in the state. Make sure to see them for yourself next fall. Read the story.
#4: Slurp Michelin-Starred Ramen in San Francisco
Ready your chopsticks, ramen aficionados: Tsuta, the world's first—and only—Michelin-starred ramen restaurant is now serving up steaming bowls of comforting, noodle-laden soup at the Metreon shopping center, just in time for sweater weather. Read the story.
#3: The Top 10 Things to Eat (and Drink) at Disneyland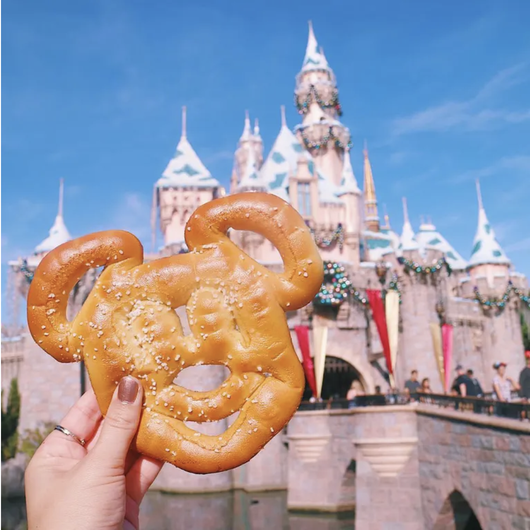 Between the classic rides, the fireworks, and the nostalgia, it doesn't get any better than a trip to the "Happiest Place on Earth." But these must-try bites and sips will make your Disneyland experience even more magical. Read the story.
#2: 9 Wedding Dress Trends for 2019
With a new year comes an array of new fashion trends taking over the wedding world. From Meghan Markle–inspired looks to wow-worthy power suits, these wedding dress trends took center stage this year. Read the story.
#1: 5 Most Affordable Places to Live in California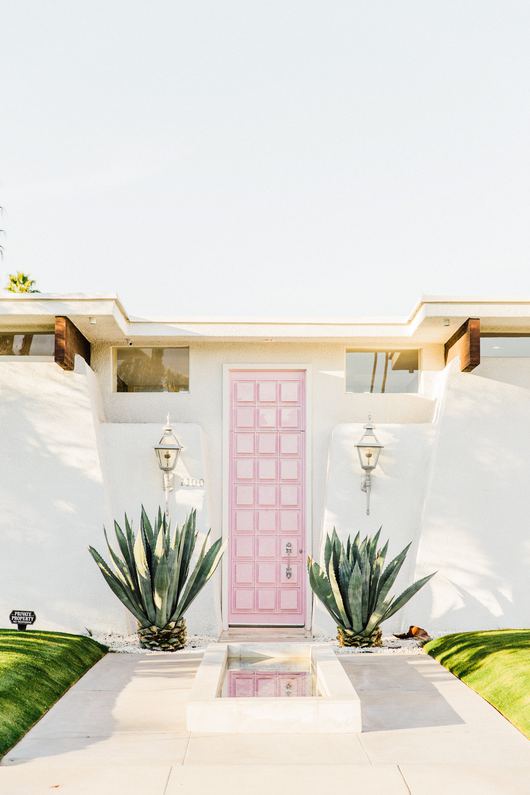 If you want to live in one of America's most exciting states but don't want to deal with the high real estate prices (and still want to be close to famed attractions and bustling metropolitan areas), these small towns may just be where you find your new home. Read the story.
Do you want to see more articles about a certain topic, learn more about a specific destination in 2020, or share your own California story? Shoot me an email at alejandra@california-corp.com. I look forward to hearing from you and creating more compelling content for you in the new year!