By

Oliver Jenkyns
February 04, 2020

Lane splitting can seriously scare you silly—especially if you're new to California. According to the DMV, "California law does not allow or prohibit motorcycles from passing other vehicles proceeding in the same direction within the same lane, a practice often called 'lane splitting,' 'lane sharing' or 'filtering.' " Ambiguity aside, it is a common practice, particularly in cities with a lot of traffic.
Lane sharing can prove incredibly dangerous, as it requires every driver involved to pay closer attention to their driving. Use caution when changing lanes, accelerating in heavy traffic, and crossing bridges, as these are typical scenarios where lane splitting occurs.
People Actually Do Say "Hella"
Yes, really. Even after living in other parts of California, it still came as a shock. But if you want to fit in with the locals, you'll have to find a way to incorporate the word into your vocabulary.
If You're Going to The City, You Always Need a Jacket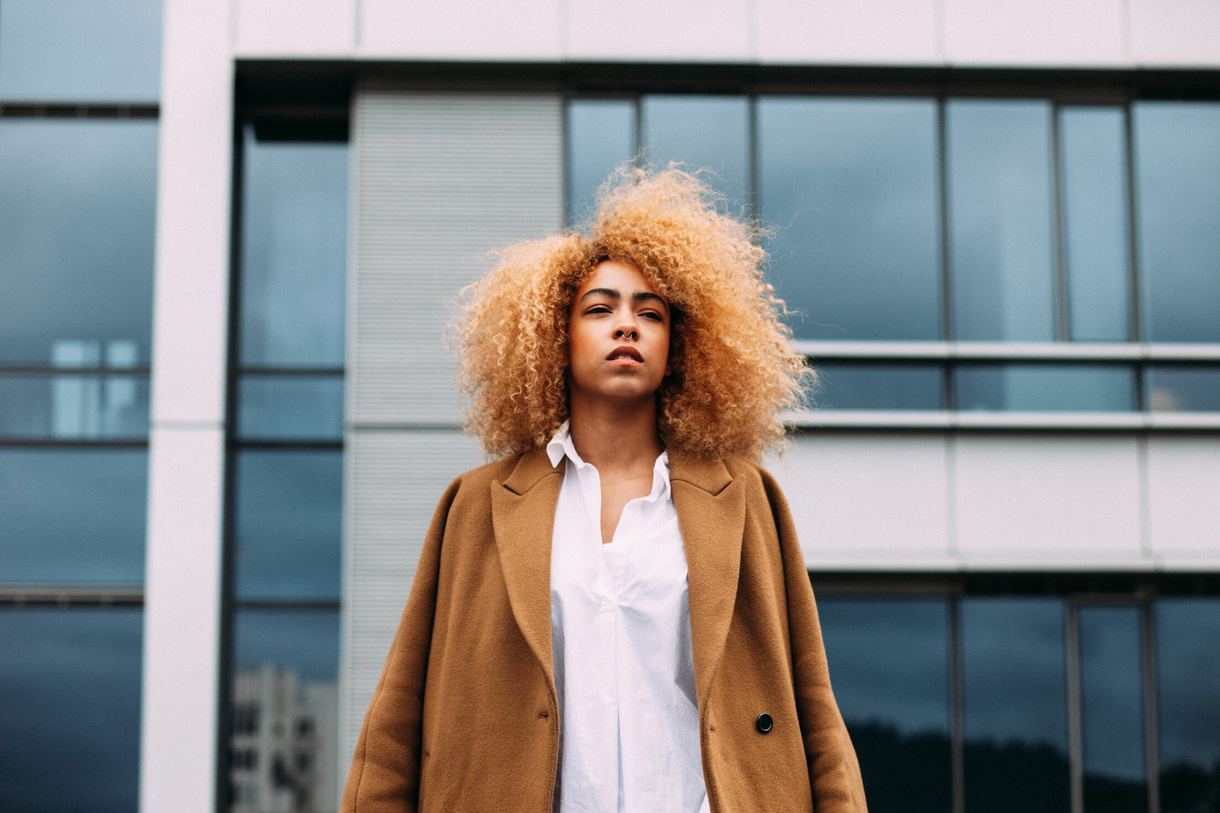 Even in the middle of summer, Karl the Fog comes out and makes life that much harder. The beaches are colder, the cool breezes are always flowing in, and the temperatures suddenly drop at some point in the day at least 95 percent of the time.
But if you're coming from the San Francisco suburbs, you'll likely be underdressed if you don't look at a weather app before heading into the city. Even driving from the East Bay into Oakland through the Caldecott Tunnel, you can experience a drastic temperature change, but entering the city is even more intense, so do yourself a favor and pack a jacket.
Earthquakes and Power Outages are Normal
You'd think Californians would be ready for these seemingly annual occurrences, but bottled water, ice, and battery-operated lanterns sell out almost immediately after reports of blackouts or earthquakes are announced. Do yourself a favor and assemble an emergency-preparedness kit as soon as you move in, keep extra batteries handy, always store ice (or blue ice packs) in your freezer, stow away some cash, and fill your pantry with canned goods and non-perishable items—just in case.
There Are Farmers Markets Everywhere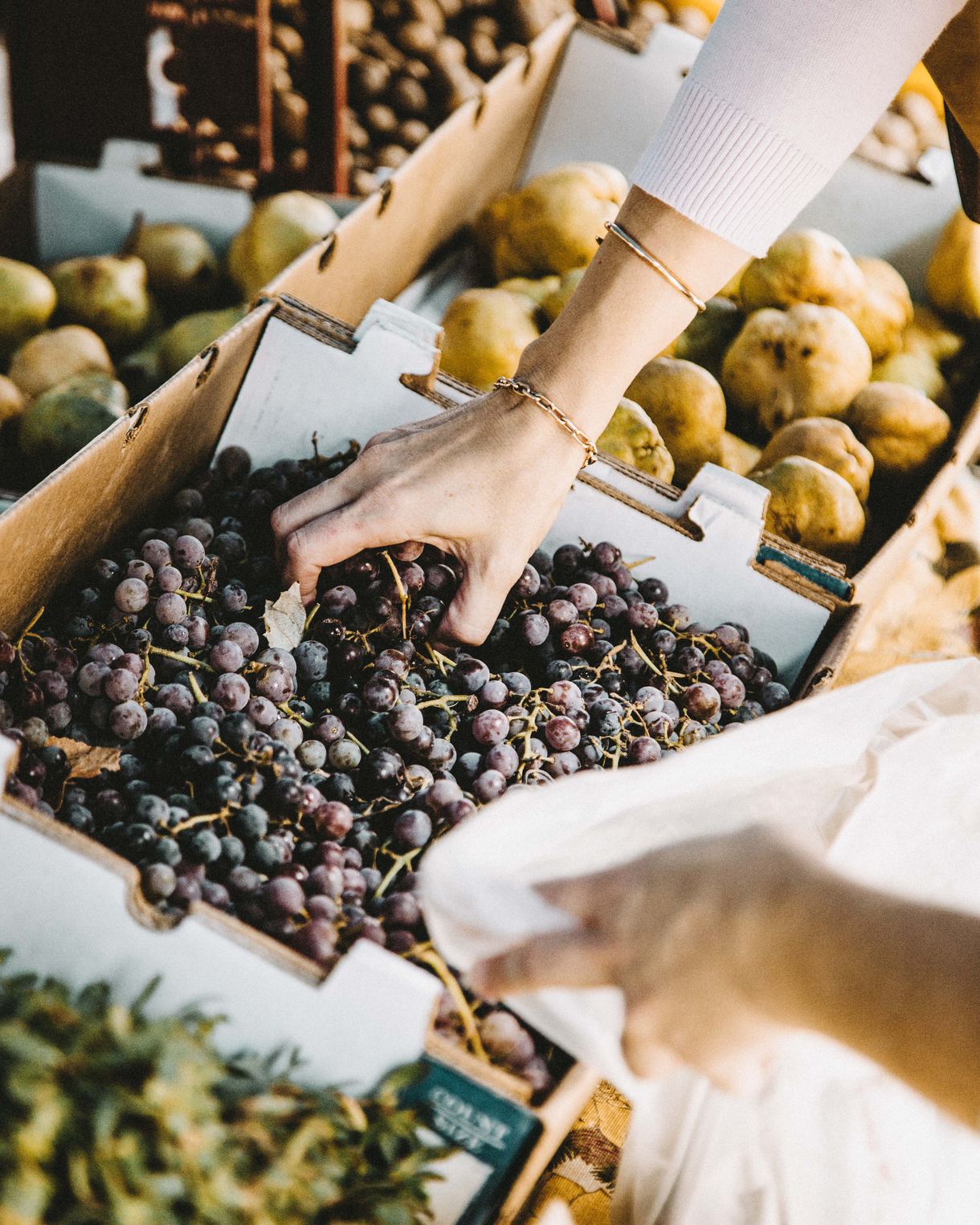 Fresh produce is around every corner in the Bay Area, and there is always a new farmers market to find. While the markets are a great place to pick up some organic vegetables, they're also the perfect spot to meet up with friends and try the best local eateries. Stop by the San Francisco Ferry Building during the Tuesday, Thursday or Saturday farmers market; find your way to Oakland's Friday farmers market; and head to Fort Mason Center's Sunday farmers market for a taste of the regional bounty.
Everything is More Expensive
From rent and parking fees to movie tickets and pizza, everything costs more in the Bay Area. You pay a premium to live in this coveted area, so you'll have to get used to it. While earnings are typically higher here, too (hello, $15.59 minimum wage), the cost of living in San Francisco feels much greater than it does in other California cities.
Since apartments also tend to be smaller, they can be furnished for less—so take advantage of this opportunity to save some cash in the city. Learning how to cook at home and bringing a reusable water bottle with you (instead of purchasing drinks) can also be huge money savers when you're living in San Francisco.
If You Have Pets, You Need To Know About Foxtails

The name might sound cute, but the pleasantries of foxtails end there. Foxtails are a grass-like weed whose tips look fluffy—but this "fluff" is actually a barbed seed head that is impossible for your pets to break down, leading to serious infections and even death if left untreated. Foxtails can injure your pet anywhere, but common irritation begins between the toes and on or in the nose, ears, eyes, or mouth.
Basically, foxtails are the worst and can lead to thousands of dollars in medical bills (if not something more severe), so watch out for them when you go on walks or hikes in the Bay Area.
You Won't Need a Car in San Francisco
Owning a car in San Francisco can be a huge inconvenience. There is a huge lack of parking, ridiculously steep hills, and never-ending streams of traffic, so chances are you won't be driving much. If you live outside the city, however, having a car is much less of a burden—as long as you don't drive into San Francisco. Parking can easily cost anywhere from $20 to $60 for a single day, making the necessary BART and Uber rides seem much more reasonable.
While driving isn't always a good option in the Bay Area, having a car will help you see the outskirts of the region and explore the beauty of Northern California. Marin, Mount Diablo, and Napa Valley, for example, are absolutely worth seeing, so make some friends with car owners if you don't have one yourself.
You Should Follow BART Etiquette

Riding public transportation isn't exactly glamorous, but it is much easier and less expensive than the city's alternative methods. Since it is the way the majority of people choose to commute for work and special events, it's important to know the unspoken BART rules—like standing in line to get on the train, removing backpacks on crowded trains, and avoiding pungent lotions—before your first trip.
Is there anything you wish you knew before moving to the Bay Area? Share your tips in the comments below.