After careful planning and strategic shopping, here we are in the final stretch of holiday stress. Though you've been chuckling at the frantic shoppers running around the mall while your presents are already nicely wrapped under the tree, it finally hit you as you sat down with a celebratory cup of hot cocoa: You forgot someone. But last-minute gifts are the absolute worst; they typically consist of uncomfortable pajamas and generic gift cards you'd expect from a Secret Santa gift exchange at the office.
Not this time. Your last-minute Christmas gifts for mom—and everyone else—will break that stereotype and blow her away. Luckily, there are plenty of gifts in the Golden State that will satisfy even the pickiest person. (While you're at it, your boss has been extra nice this season, so maybe you can think of some last-minute gift ideas for him or her, too.)
No matter who you still need to shop for, our holiday gift guide has something for every type of person on your list.
To: The Clean-Beauty Aficionado
From: Le Prunier, Santa Monica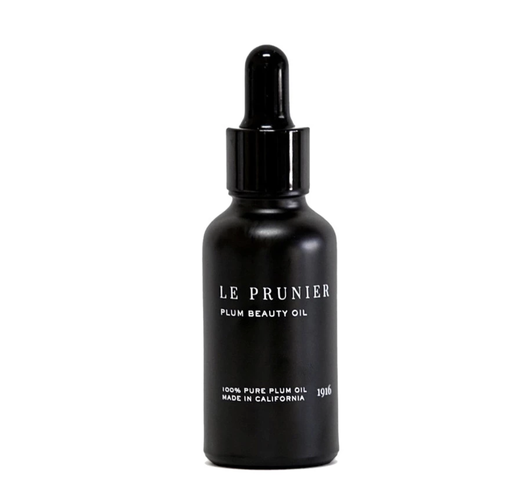 The Plum Beauty Oil from Santa Monica's Le Prunier is luxurious enough to make your giftee's day—and it works so well that they will want to use it every day. With this high-quality antioxidant booster, you'll never have to wonder if the gift recipient will actually make use of your well-thought-out present or if it will simply sit on a shelf or in a drawer for years before being thrown out or given away.
Plum Beauty Oil, $72 for 30 ml. bottle
To: The Coffee-Obsessed Friend
From: Sightglass Coffee, San Francisco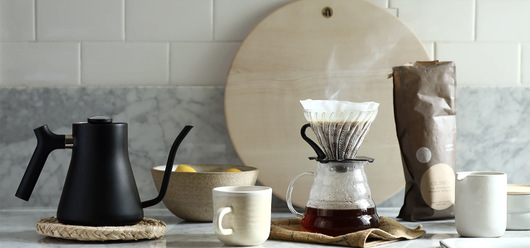 As one of San Francisco's best coffee roasters, Sightglass Coffee makes the perfect gift for latte lovers: a coffee subscription. Opt for the single-origin seasonal variety, and a curated selection of high-quality coffee beans will be sent directly to their door each month—proving that you really do listen when they talk about their favorite beverage.
Single-origin coffee subscription, $18 per month for a 12 oz. bag
To: The Fashion-Forward Friend
From: Rent the Runway, San Francisco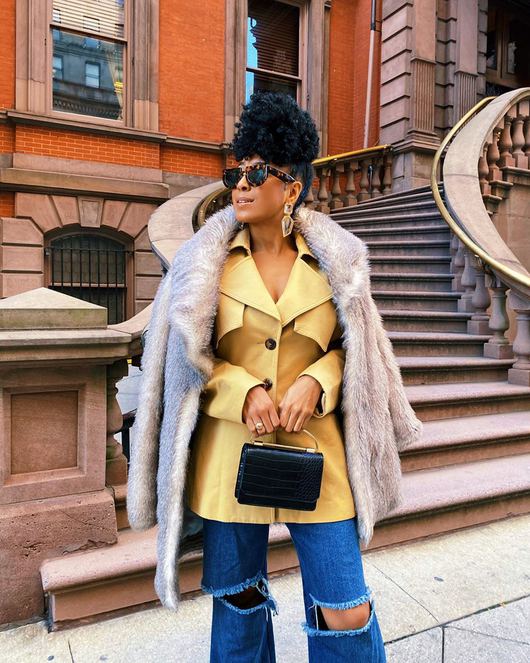 Choosing a Rent the Runway gift card for your friends and family is the perfect way to ease them into sustainable fashion. While they'll love being able to switch up their wardrobe, you'll love that their habits are more eco-friendly. After renting clothes instead of buying them, your giftees may never go back to their old ways.
Gift card, $89 for a one-month subscription
To: The Female Entrepreneur
From: Create & Cultivate, Los Angeles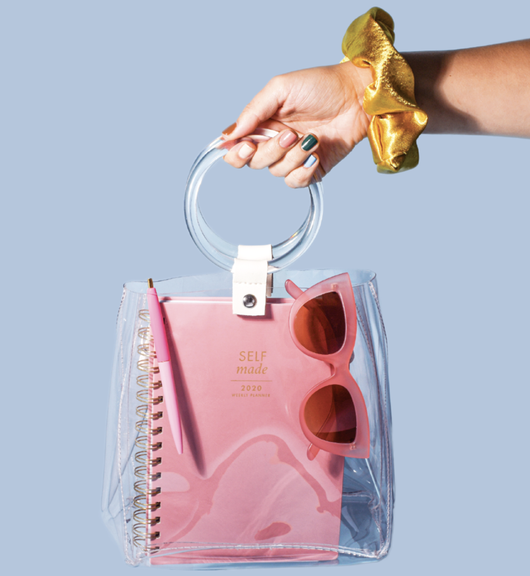 Create & Cultivate has the ideal gift for every side-hustling female entrepreneur you know. For a smaller gift, opt for one of the company's super-cute planners (available at Target) so the go-getter in your life can stay on top of everything in the new decade. For someone you'd like to spoil even more (or for the person who's been talking about this event since San Francisco's conference), purchase a ticket to the Create & Cultivate conference in Los Angeles, taking place on February 22—it's sure to be an unforgettable event. While the entire schedule hasn't been announced yet, the day will be filled with panels, meet and greets, mixers, and headliners like Jessica Simpson.
2020 Los Angeles conference ticket, $350
To: The Fitness Junkie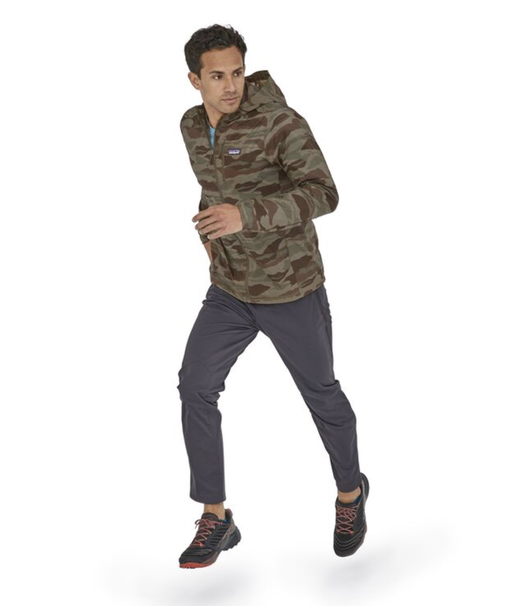 Patagonia's outdoor workout gear makes for incredible last-minute Christmas presents, so get some for all the people left on your list. Whether they made a New Year's resolution to work out more or they just want comfortable clothes for lounging around the house, your giftees are bound to love the items from this California-based outdoor company. Don't know their size? Opt for a gift card so they can pick out their own.
Gift card, $150
To: The Friend You Won't See Until After the Holidays
From: Thesis of Alexandria, San Francisco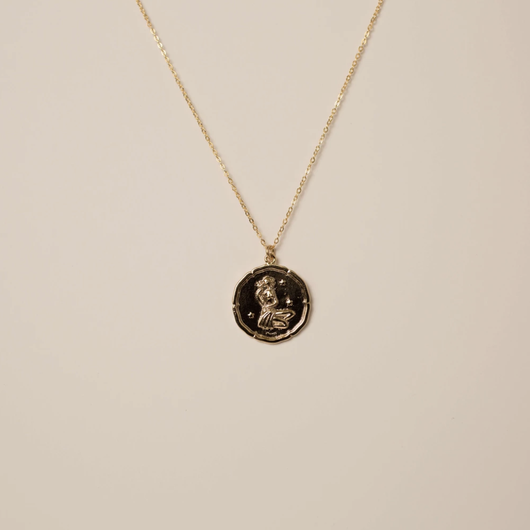 Thesis of Alexandria has all the elegant, refined, and minimalist jewelry you could ever need. Designed and handcrafted in San Francisco, the unique pieces are always great gift options, but this year, there's a major sale—making them even better last-minute presents. Order your friends' gifts while Thesis of Alexandria is on its holiday tour (December 11 to 25) to get a 40-percent discount on your order—and receive free shipping, too. Though these orders won't ship until after the holidays, it's a great excuse to host a New Year's Eve party and gift exchange.
Astrology coin necklace, $72 ($43.20 after discount)
To: The Music Lover
From: BottleRock Napa Valley, Napa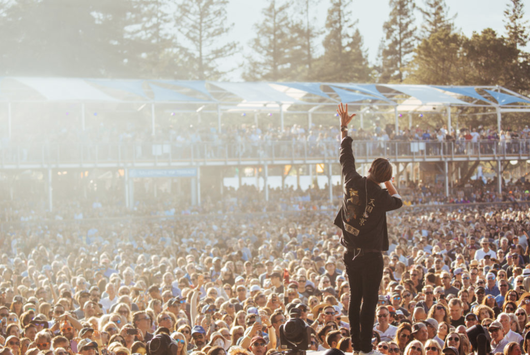 Trying to find a present for your boyfriend? Concert tickets make the best last-minute gifts for him because they present the opportunity to create memories together. Tickets to the 2020 BottleRock Napa Valley music festival go on sale soon, and while the event isn't until May, it gives you both something to look forward to. If Napa is too far away, consider getting tickets to a concert at Chase Center in San Francisco or one of California's best music venues.
Three-day ticket, $349
To: The Outdoor Enthusiast
From: Sunski, San Francisco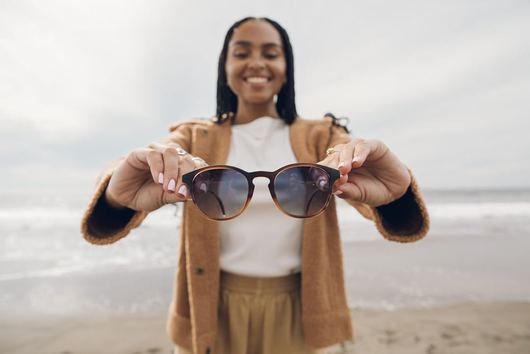 A pair of Sunski sunglasses is the perfect gift—and a great last-minute stocking stuffer—for anyone who enjoys soaking up the California sun. Named after the Yuba River in the Northern Sierra, the Yuba glasses are unisex, making them a no-brainer for everyone on your list. Plus, Sunski is having a winter solstice sale, so you can score your shades for 20 percent off.
Yuba sunglasses, $58
To: The Travel Buff
From: Tiny Atlas Quarterly, Oakland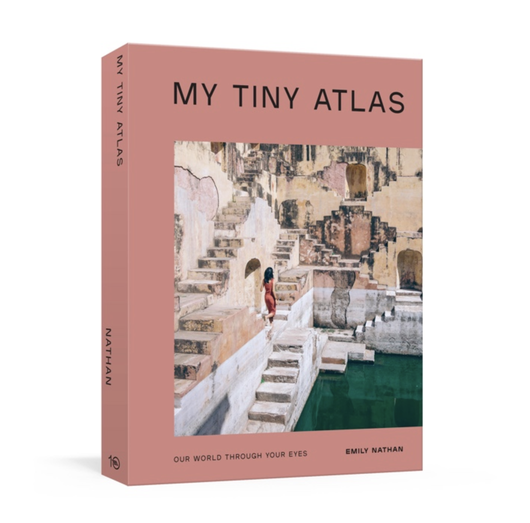 What do you get for the friend who loves to travel? More travel inspiration, of course. Tiny Atlas Quarterly's book, My Tiny Atlas: Our World Through Your Eyes, is packed with stunning scenery, inspiring stories, and a refreshingly approachable take on the world's most remote destinations.
My Tiny Atlas: Our World Through Your Eyes, $30
If you have a bit more time to finalize your holiday shopping list, check out these California-made presents from brands we love, or consider gifting an experience instead.