By

California.com
February 01, 2020
Now that hectic holiday schedules have calmed down, there's finally time to make plans for the events you really want to attend. Though the sparkling lights and magical winter festivals are behind us, love is in the air—and there's no better way to experience it than by visiting California in February.
From taking a trip to the Golden State's eastern ski slopes, to celebrating the last game of football season, to seeing a Warriors game at the Chase Center, there are plenty of California bucket-list activities to keep you busy as winter winds down. But as we say hello to a new month of possibilities, there are a few things to do in California in February that we just can't pass up. So, grab your tickets and invite your friends to this month's top events.
San Diego Museum Month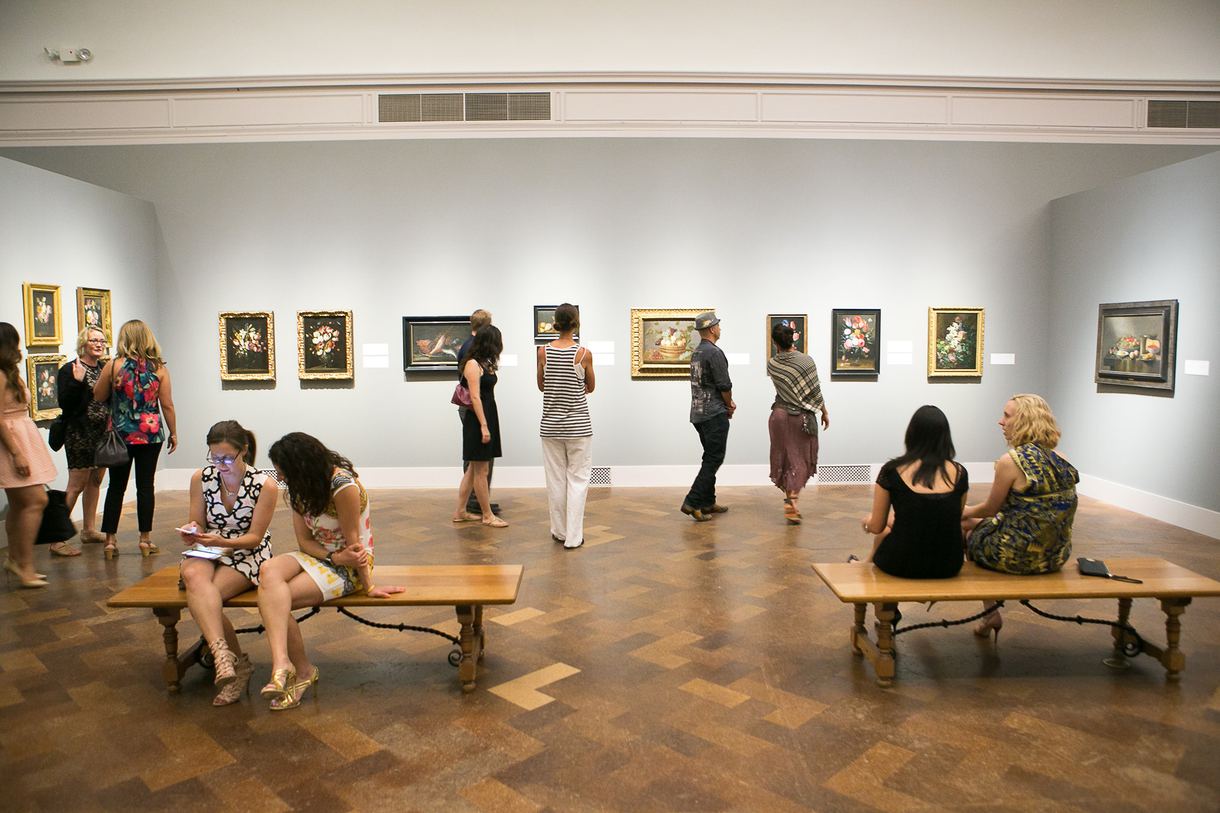 When: February 1–29
Where: San Diego
If you enjoyed last month's free museum day in L.A., you definitely won't want to miss San Diego Museum Month. This month-long celebration is hosted by the San Diego Museum Council and offers the opportunity to visit 40-plus member museums for half the price. Participating museums range from aviation and maritime galleries to botanic gardens and modern art museums, so there's something for everyone.
Residents can pick up passes at participating Macy's stores and libraries throughout San Diego County, and visitors can join the fun by booking a stay at one of Hilton's select hotels. Learn more and find your closest location now, so you don't miss out on one of the best things to do in San Diego in February.
One Love Cali Reggae Fest

When: February 7–9
Where: Long Beach
If there is one music festival to add to your list this month, it ought to be One Love Cali Reggae Fest in Long Beach's Queen Mary Park. This three-day event will include performances by Dirty Heads, Sublime with Rome, Slightly Stoopid, Rebelution, Damian "Jr. Gong" Marley, and Iration, along with dozens of other talented artists.
While many of the weekend's most popular passes have already sold out, single and two-day tickets are still available. Pick up your passes before they're gone, and get ready for a weekend you won't forget.
Disneyland After Dark: Sweethearts' Nite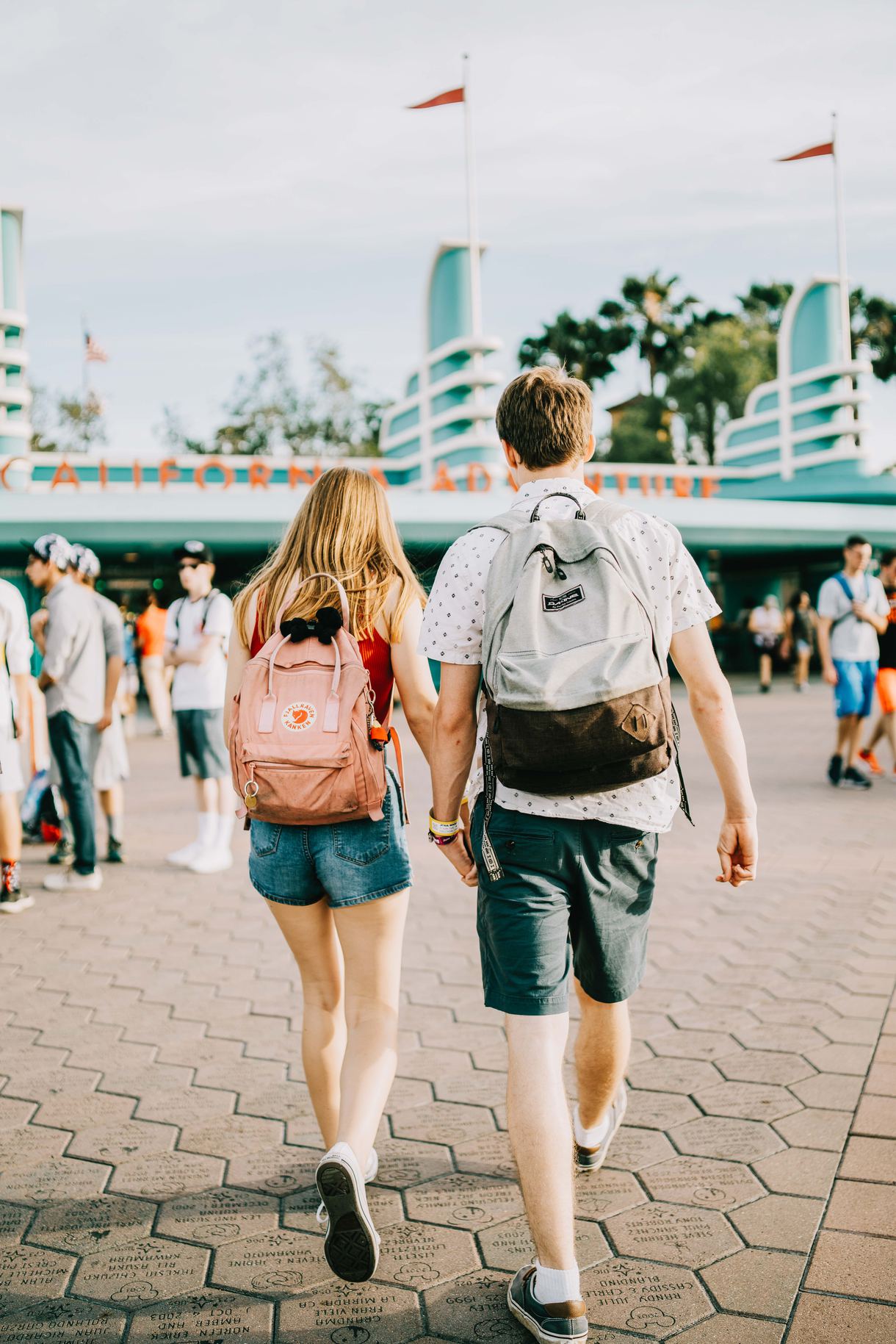 When: February 13–23
Where: Palm Springs
Interior-design and architecture aficionados do not want to miss out on Modernism Week. As a massive celebration of mid-century modern architecture, art, fashion, and culture, Modernism Week has an event for all of your interests. Between house tours and nightly parties, make the most of your time in Palm Springs by visiting the region's top attractions and photographing the desert landscape.
Riverside County Fair & National Date Festival

When: February 14–23
Where: Indio
Located near the incredibly popular Joshua Tree National Park, Indio is home to the Riverside County Fair & National Date Festival. This event celebrates the region's history of date farming but also includes pet adoptions, carnival rides, concerts, and a President's Day parade. So, invite your date and head out to the 2020 fest.
Looking for more activities to fill your calendar? Take a trip to San Francisco to see the Chinese New Year Parade on February 8 and 9 and dance at The Presidio's Valentine's Day Sock Hop on February 15; cruise to Nevada City to see the Mardi Gras Parade and Street Faire on February 16; and make your way back to Disneyland on February 28 for the debut of the "Magic Happens" parade as well as the Disney California Adventure Food and Wine Festival.
Leave a comment below to let us know where you're headed this February.