By

Mackenzie Hutson
February 03, 2020
While it can seem like Valentine's Day is just another holiday where gifts are required, the spirit of the celebration has much less to do with consumerism than it does with love. Early festivals revolved around purification and the coming of spring, so making sacrifices for one another and exchanging flowers became common practices. Eventually, these thoughtful gestures turned into obligations, last-minute present purchases, and terribly high prices for a dozen roses.
Though California-made gifts are great options year-round, there is something about Valentine's Day that makes DIY gifts seem more appropriate. So, before you head to the mall—or settle on making homemade picture frames—take a look at these thoughtful DIY gift ideas.
Create Your Own Photo Books

What better way is there to celebrate your loved one than with homemade gifts? Photo books make the best presents because they represent the memories you've made together. So, gather your favorite photographs and get to work on your DIY Valentine's Day gifts.
Several companies offer photo book services, including Palo Alto's Mixbook, and Redwood City's Shutterfly, so you'll be able to customize the exact product you've dreamt of. The best part of choosing photo books for Valentine's gifts is the opportunity to start a new tradition; each year together can become a volume, and when several years have passed, you'll both love looking back at all the experiences and moments you've shared.
Plan a Picnic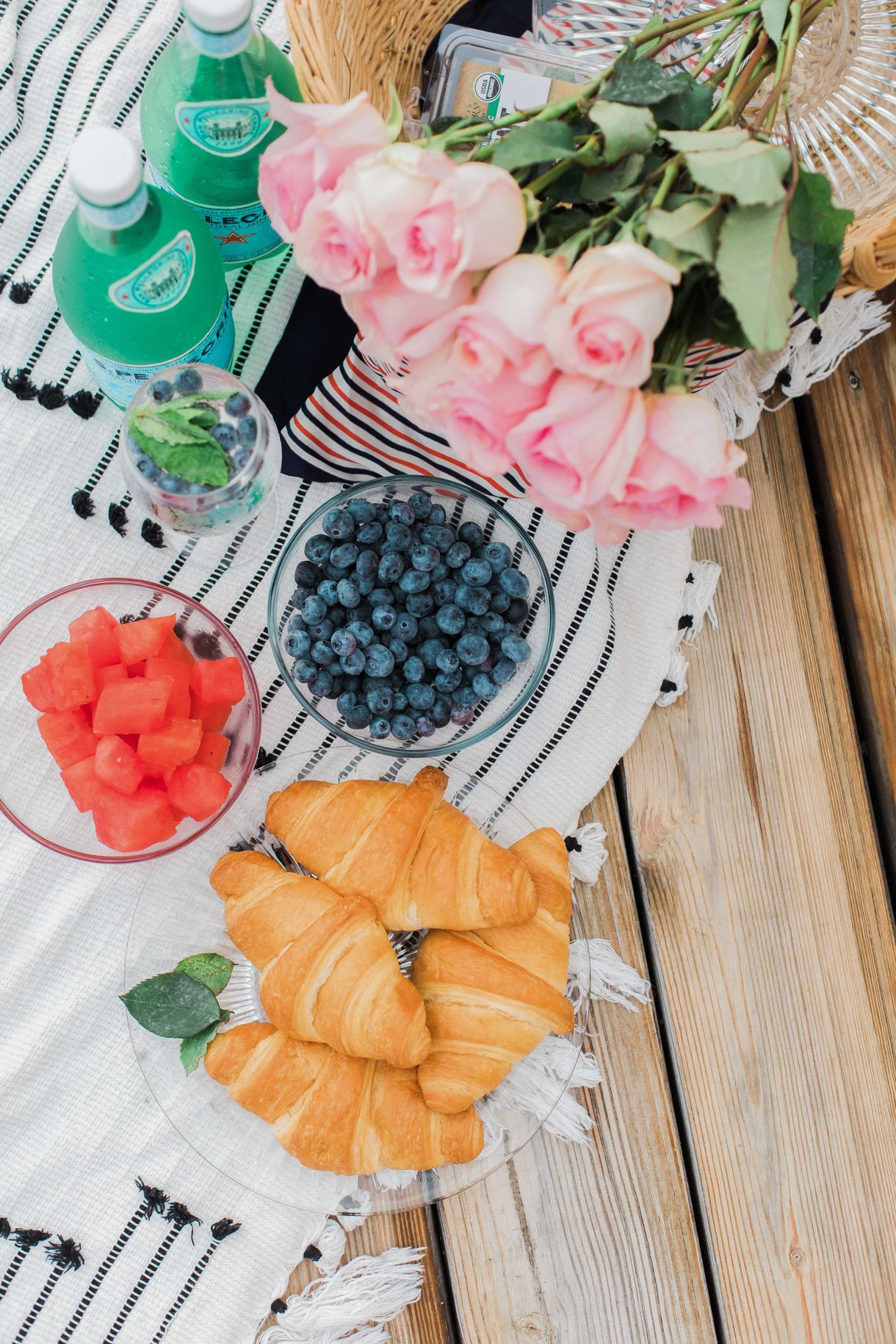 If you liked our Bay Area chocolate taste test, take your DIY Valentine's Day gifts up a notch with a chocolate taste test of your own. Gather your favorite California treats and find some new chocolatiers to try—your partner will not only love the gift of decadent chocolate, but also enjoy spending time with you as you narrow down the best brand together.
Elevate your chocolate taste test by setting up chocolate fondue stations with local fruits and pound cake. If you're looking for a more bespoke chocolate treat, order locally made, chocolate-dipped fortune cookies with personalized messages inside—or try your hand at making them yourself. No matter what you choose, these homemade gift ideas will stick with you even after the chocolate's gone.
Plan an At-Home Spa Day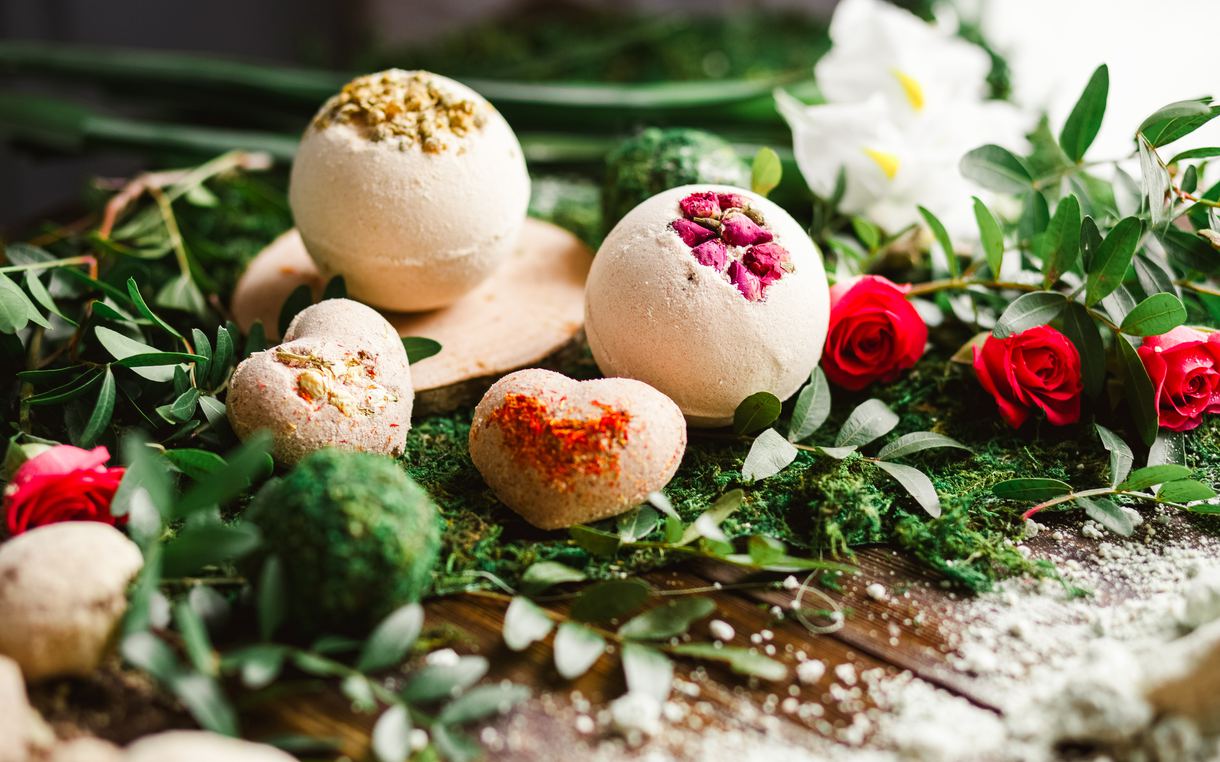 If your significant other is still obsessing over the bath products he or she got at San Francisco's West Coast Craft Fair (or if you really like giving handmade gifts and want to try your hand at bath bombs), pamper that special someone with a spa day at home. The great thing about this gift is that it can be as expensive or as cheap as you want it to be.
Combine coconut oil, brown sugar, and lemon juice for a delicious body scrub; order a few Bathing Culture products; pick up Juniper Ridge incense to set the mood; and wrap up your partner's favorite California skincare product—you're sure to make his or her day. Throw in a massage or healthy spa snacks, and you'll have one of the most epic homemade Valentines gifts of all time.
What are the best DIY gifts you've given or received for Valentine's Day? Let us know in the comments below.