By

Mackenzie Hutson
February 05, 2020
February is American Heart Health Month, so there's no better time to take control of your diet and exercise habits. Since many people's New Year's resolutions are still in full swing, healthy products and fitness routines can be found all over California—from juice bars in Los Angeles, to vegan restaurants in San Francisco, to hiking trails in the Sierra Nevada.
According to the CDC, 1 in 4 deaths is attributed to heart disease. While this staggering statistic is concerning, there are plenty of things you can do every day to lower your risk. With so much amazing produce and a never-ending list of incredible things to do in California, improving your heart health is easier than ever and no longer a chore. Since Valentine's Day is coming up, too, there's no better way to show your sweetie you love them than by implementing a heart-healthy diet and exploring California's natural wonders together.
1. Exercise for Heart Health


Incorporating heart-healthy foods into your diet is much easier than it may seem. With California farmers markets around every turn, stocking up on fresh vegetables, fruits, and leafy greens is a no-brainer. Plus, with so many incredible artisanal cheesemakers in the state, grabbing some fat-free or low-fat milk, cheese, and yogurt is as fun as it is delicious.
Aside from consuming more healthful, California-based products, you should also try decreasing your sodium and saturated fat intake, increasing the amount of fiber you eat, and choosing whole-grain options when cooking heart-healthy recipes. Swapping out saturated-fat foods (like coconut, palm kernel, and palm oils) with unsaturated fats (including avocados, nuts, seafood, and vegetable oils) is another easy way to take advantage of February's heart month and start living healthier.
3. Release Your Stress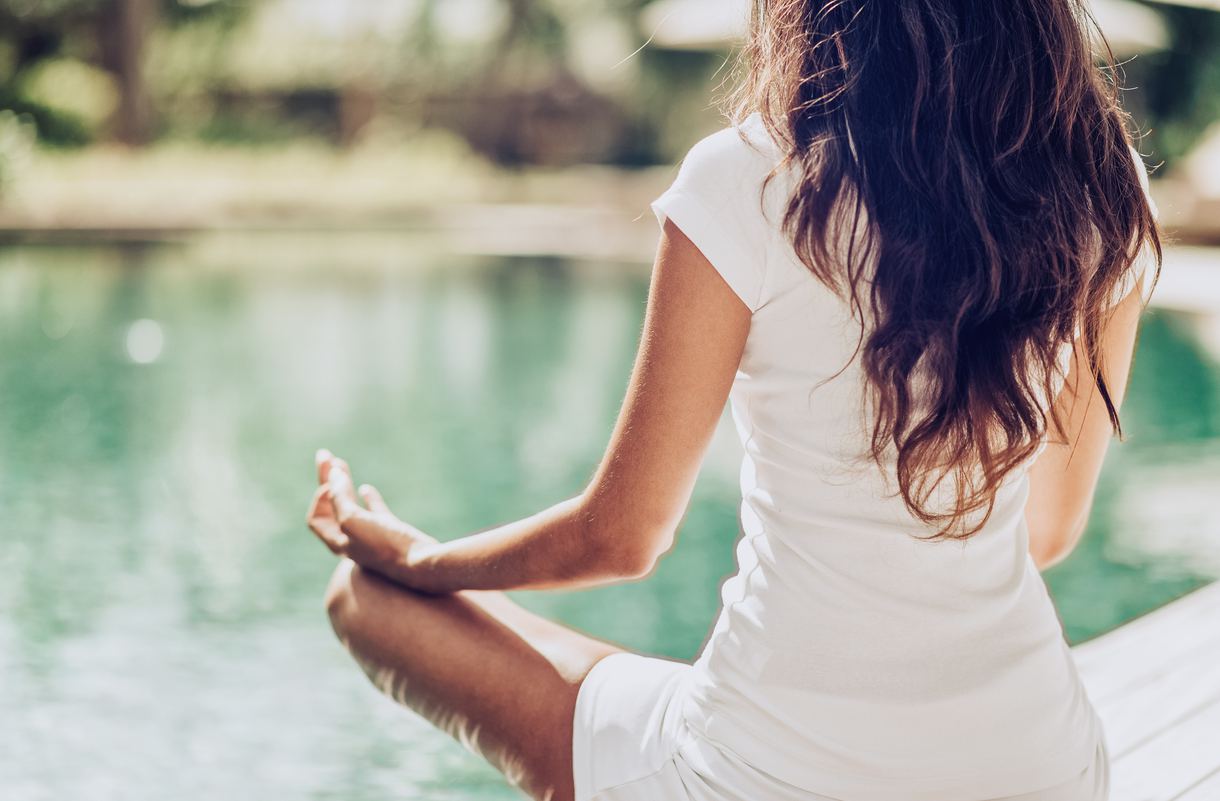 While heart month is a great reminder to take heart health into account, everyday stress can contribute to heart disease and increase your risk of heart disease over time. Because stress can have such a negative impact on the body, managing stress by meditating or attending sound baths is an easy way to regulate your overall health.
In addition to reducing the stress and tension in your body, it's important to manage your blood pressure, cholesterol, and weight. Getting to know your family's medical history and attending regular doctor's appointments can also help to improve your health and decrease your risk of incidents in the future.
What's your favorite heart-healthy California activity? Share it in the comments below.